Visit us at the Tendring Show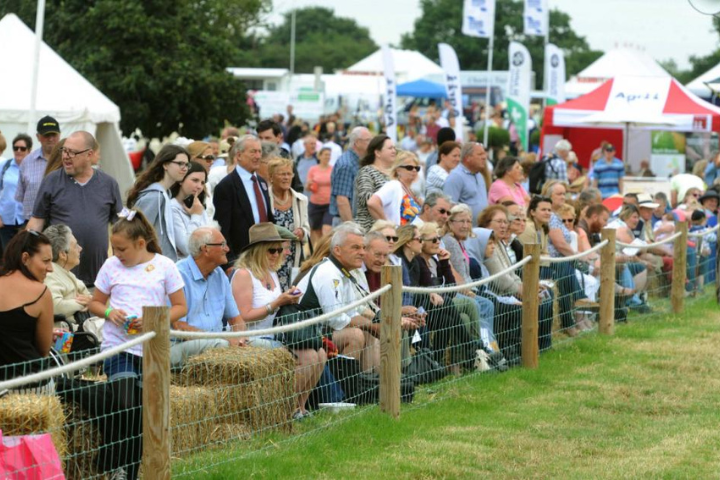 We are pleased to announce our Colchester team is taking our renewables expertise out on the road and will be at the Tendring Show this year on 8th July. The show near our Colchester office is a fun day out for the whole family and supports local farmers and their families, regularly attracting over 25,000 people to the one-day event. The event near Colchester brings together rural and urban communities in the Essex region whilst it still has roots in agriculture.
The Colchester event promises:
Lifestyle and Art Show Marquee
Attractions including Donkey rides and animal shows
Open air shopping
200 tradestands
Shoppers Marquee
Food Pavilion
Come and visit our Colchester team to talk about your renewable plans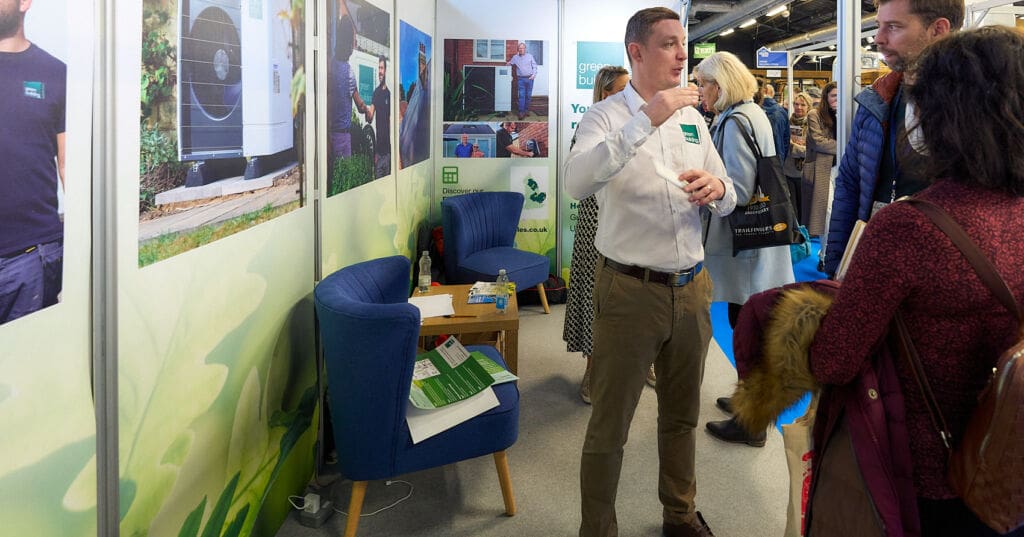 On the stand will be the Colchester team, who are long established in the Essex and Suffolk area for solar and battery installations, air and ground source heat pumps, underfloor heating and electric vehicle charging points. The award winning team will be able to talk to you in person – so why not pop along to chat?
Tickets and Admission for the event
All information for the event can be found here on the Tendring Show website. We look forward to seeing you there!