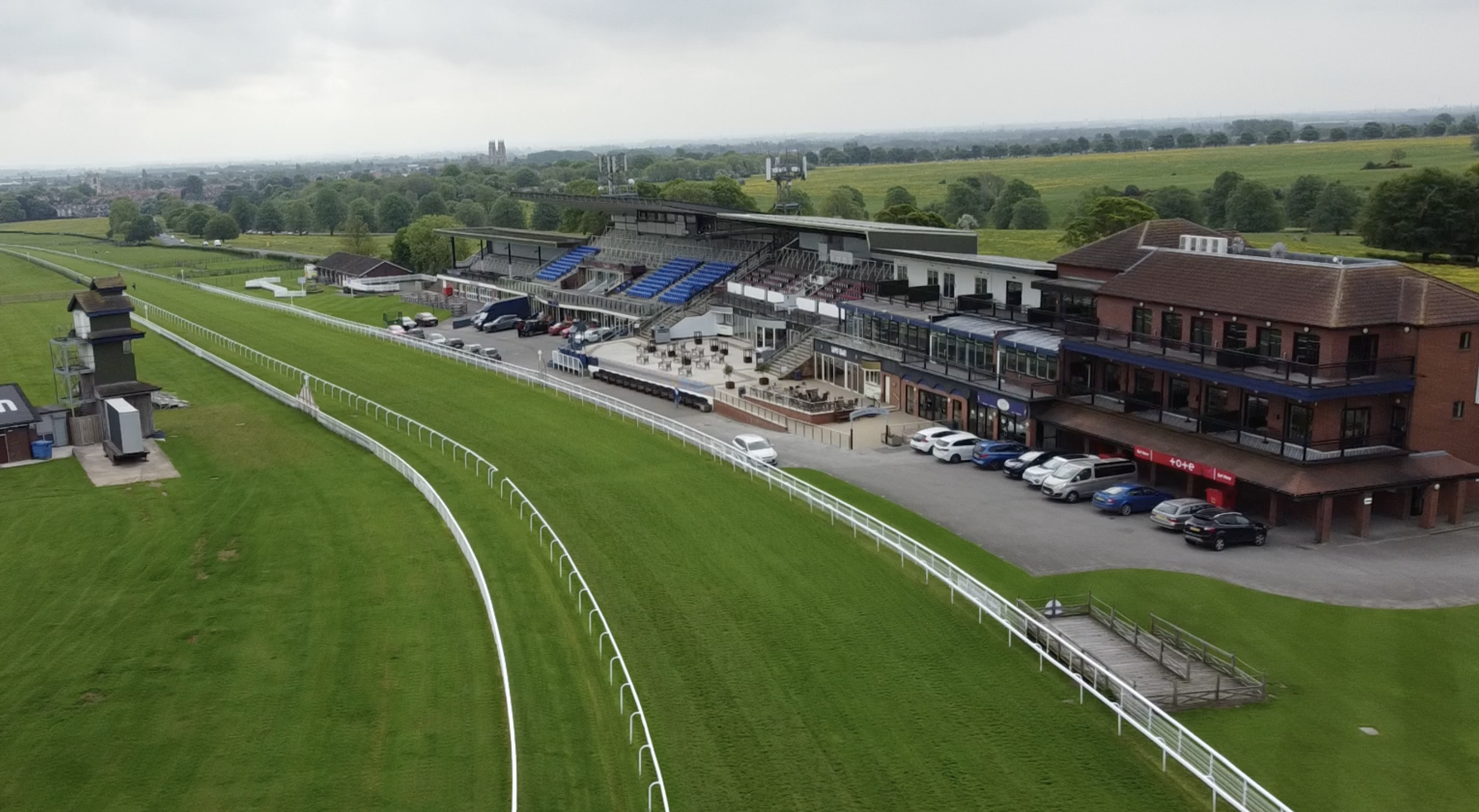 Beverley Racecourse
Beverley Racecourse, located in the town of Beverley, East Riding of Yorkshire, England, is a renowned horse racing venue with a rich history dating back to the 18th century. Not only does it offer thrilling racing events, but it also boasts stunning surroundings and top-class facilities.
Recently, Beverley Racecourse underwent a significant development with the rebuilding of its stables. The new stables have been meticulously designed to provide modern and comfortable accommodation for the racehorses. This upgrade ensures the well-being and welfare of the horses, enhancing their performance and overall racing experience.
The rebuilt stables showcase state-of-the-art facilities and amenities tailored to meet the specific needs of the racehorses. From spacious stalls to advanced ventilation systems, the stables provide a safe and optimal environment for the horses to rest, train, and prepare for their races.
The reconstruction of the stables at Beverley Racecourse demonstrates the commitment of the racecourse to maintaining high standards and providing the best possible care for the horses. It further solidifies Beverley Racecourse's position as a premier racing destination, attracting both local and international participants and spectators alike.
26x 545wJA SolarMono Panels
1 x 12kW 3 PhaseInverter
On Roof Fixings
AC & DC Isolators
Generation meter
AC & DC Cabling
Case Study

Beverley Racecourse

May 19, 2023