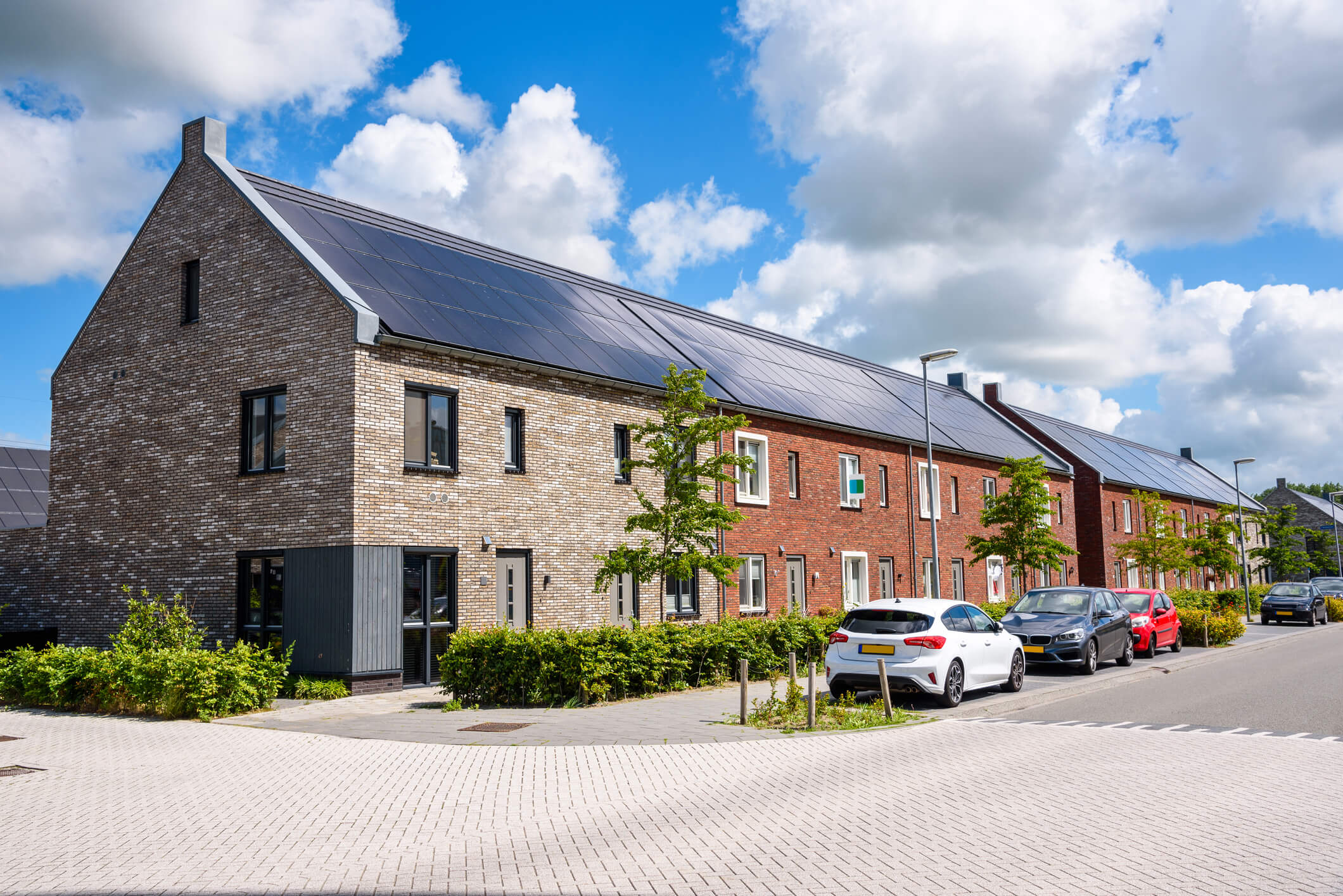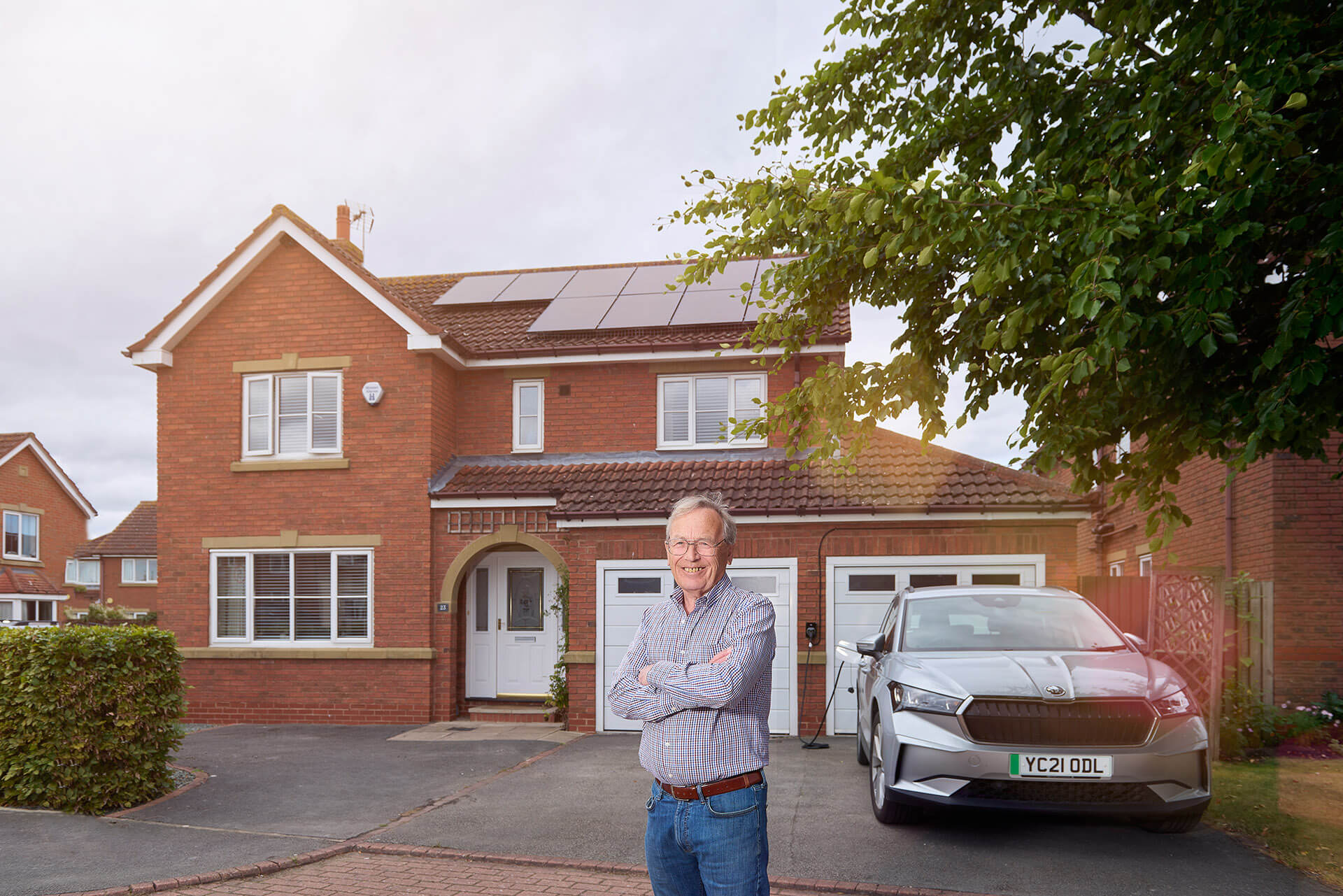 Slide
Your Local Solar Panel, Air Source & Ground Source Heat Pump Experts
Slide
Your Local Solar Panel, Air Source & Ground Source Heat Pump Experts
Slide
Your Local Solar Panel, Air Source & Ground Source Heat Pump Experts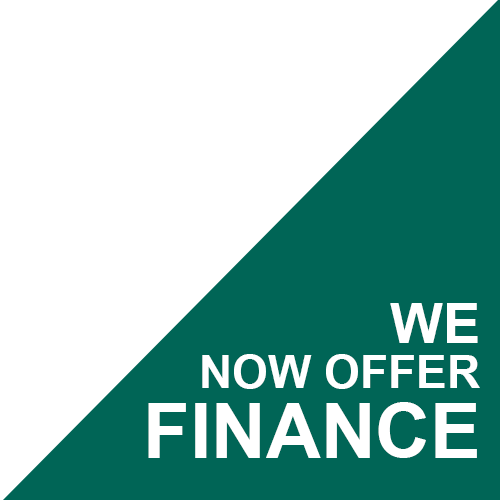 Find Your Nearest Office
We have a nationwide network of renewable energy experts ready to help you. If you want to discuss your renewable technology project with us, use our interactive map below to find the contact details for your nearest office. Our local teams are waiting to answer your questions and look forward to hearing from you.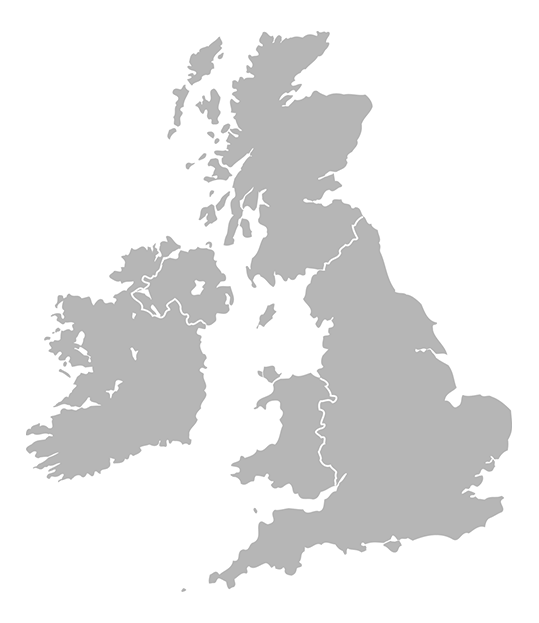 Why choose Green Building Renewables
Why choose us?
Our aim is to help every customer lead a more sustainable life. We proudly install and maintain a range of low carbon technologies that can help you become more energy independent by harnessing your own solar energy or keeping you warm with highly efficient heating systems – all whilst lowering your carbon footprint.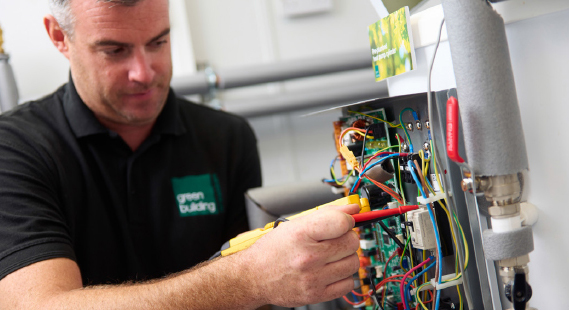 What do we offer?
We offer tailor-made environmentally-friendly solutions to meet your future energy needs. Our team of experts and in-house installers design, supply and fit solar panels and battery storage, air and ground source heat pumps, underfloor heating and EV charging points.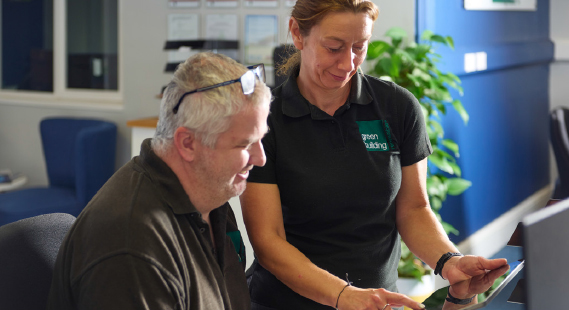 Why are we different?
Our success is based on demonstrating our expertise, making renewables understandable and building trust. The proof in the pudding is our range of industry awards, the host of easily digestible blogs, our 2 year workmanship warranty and our award-winning, 5 star TrustPilot service.
Proud to be a registered Boiler Upgrade Scheme (BUS) installer.
Green Building Renewables are a registered installer for the Boiler Upgrade Scheme (BUS) which has replaced the previous Renewable Heat Incentive and is designed to help reduce the total cost of installing a low carbon, renewable heating system. It can save you between £5,000 – £6,000 depending on whether you are choosing an air source heat pump or a ground source heat pump.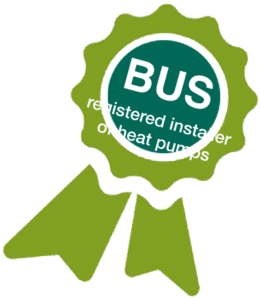 Benefits of switching to renewable energy with Green Building Renewables
Green Building Renewables – Premier renewable energy installers
This company did a fantastic job installing a heat exchange system for my elderly mother a year ago. Prior to this she was reliant upon coal and bottled gas as she lives in a very isolated rural setting. Her home is now perfectly warm 24/7 and she has saved over £600 in her energy costs in year one!

The installation and service staff are superb. They work quickly and cleanly but beyond that they dealt with my mother Alzheimer's and constant repetitive questions in a very compassionate way. A year down the track they have returned to make the system "mother-proof". I am so impressed with them. They are highly recommended. Thank you
I live in a village that has no gas supply. In 2017 through the local council grant. Green Building Renewables installed a Daikin Air Source Heat Pump. It has given me security and peace of mind, I found the fitters most polite, helpful and willing to answer any questions I had regarding the air source heat pump.

At the end of each day I wouldn't have known that I had workmen in the house, so tidy and clean. I feel air source heat pumps are the way forward owing to the low carbon foot print compared to oil or solid fuel. I would personally award Green Building Renewables 10/10. First class.
Discover more insights on renewables