Our Expertise: Professional Design and Installation of Renewable Energy and Energy-Saving Systems for Housing Developers
Building a Sustainable Future: Green Building Renewables – Your Partner for Renewable Energy and Energy-Saving Solutions in Housing Developments"
As the UK government actively strives to improve carbon reduction and sustainability, the landscape of housing development is undergoing significant transformation. It is now your responsibility as a housing developer to prioritize environmental considerations when constructing new homes.
The homes of the future must be thoughtfully planned and designed to incorporate the latest renewable technologies. Effective insulation is crucial to prevent heat loss. Today's homebuyers are increasingly aware of the importance of sustainable living, and it can make or break a sale.
At Green Building Renewables, we specialise in working closely with housing developers and architects to deliver renewable energy and energy-saving solutions for new build projects. From the initial planning stage to the final installation and handover, we provide comprehensive support. Our expertise allows us to offer valuable guidance on electrical and plumbing requirements right from the start, ensuring a seamless integration of our solutions without the need for additional work. Partner with Green Building Renewables to build a sustainable future for your housing development projects.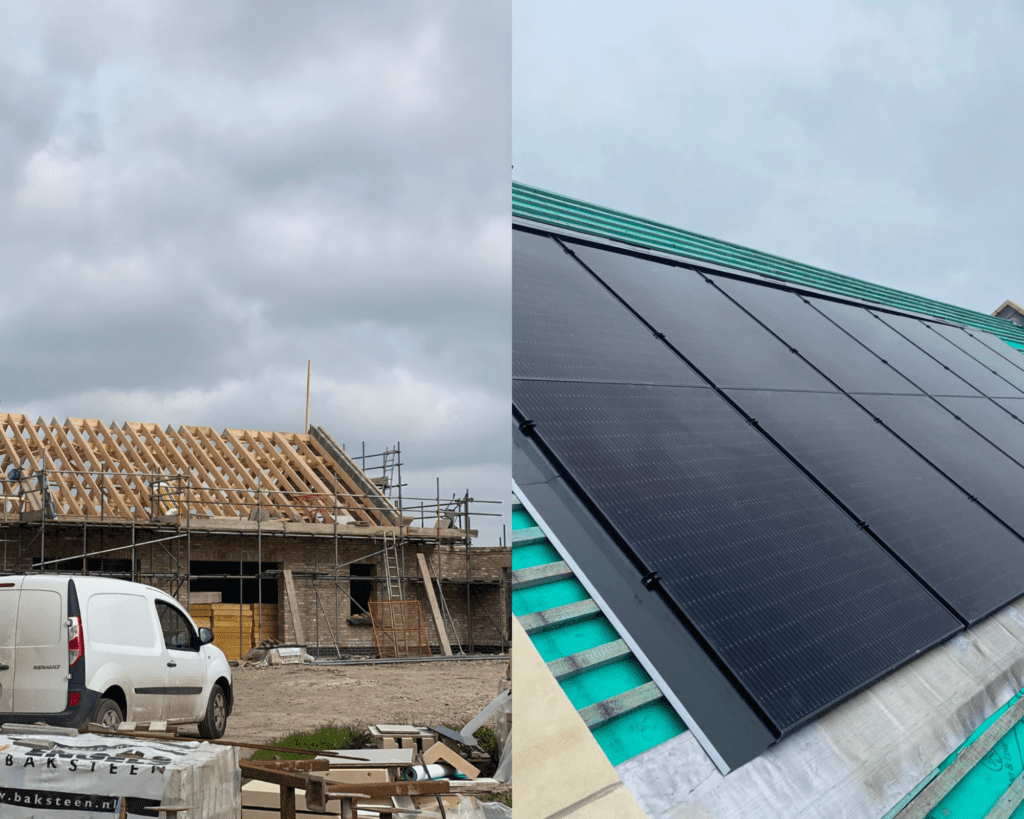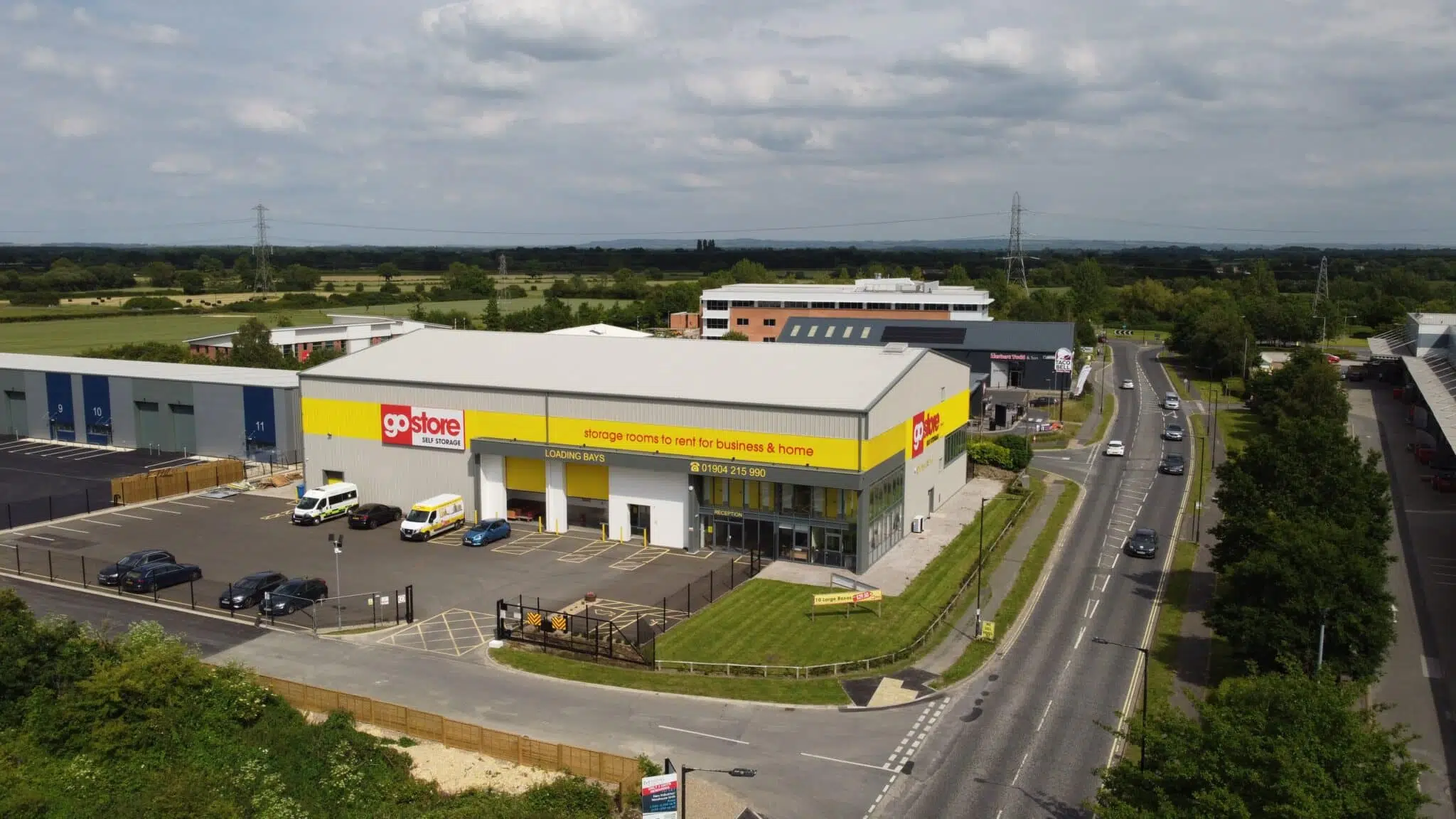 How we can help housing developers
Elevating Home Quality and Sustainability: Collaborating with Green Building Renewables for Housing Developers and Architects
At Green Building Renewables, we are dedicated to enhancing the quality and sustainability of the homes constructed and sold by housing developers. By involving us early in the process, we can assist you in planning the initial electrical and plumbing requirements, as well as determining the optimal positioning for the renewable technologies of your choice. Additionally, we offer comprehensive performance calculations based on different systems, providing you with invaluable insights into future energy savings. By incorporating these considerations from the outset, you can avoid the challenges associated with retrofitting renewable technologies into new build homes.
Our track record in working with housing developers is a testament to our experience and knowledge in the field. As an award-winning team, we have fostered excellent relationships and secured direct contracts with major suppliers. Moreover, we hold accreditation from the UK's leading compliance and regulatory organizations, ensuring that all our projects are fully protected and completed to the highest standard by our accredited tradesmen. For further information on reducing energy usage, please do not hesitate to contact our commercial team.
What Should Housing Developers and Architects Consider for Installation?
Air source heat pumps
In line with the UK government's commitment to carbon emission reduction, a ban on gas boilers in new homes will be implemented in 2025. As a result, air source heat pumps are set to become the preferred sustainable heating method for properties, replacing traditional gas boilers. Housing developers must carefully consider this transition during the planning stage to avoid any delays or complications down the line.
Solar panels and battery storage
The demand for solar panels and solar battery storage is skyrocketing, and it's no surprise considering the rising cost of electricity. These solar installations not only generate electricity to power appliances but also provide energy for other renewable technologies and energy-saving measures like heat pumps and electric vehicle chargers.
Speaking of electric vehicles (EVs), their popularity is undoubtedly increasing, as evidenced by the fact that more electric vehicles were sold in 2021 than in the previous five years combined. Therefore, housing developers should prioritize installing EV chargers as a standard feature. Combining an EV charger with solar panels will not only provide future homeowners with additional savings on their energy bills but also further reduce the property's carbon footprint.
Our Award Winning Company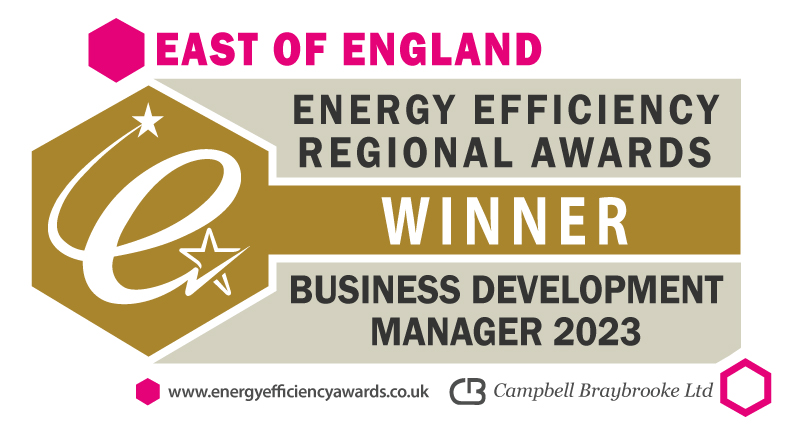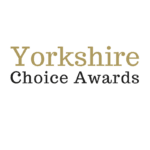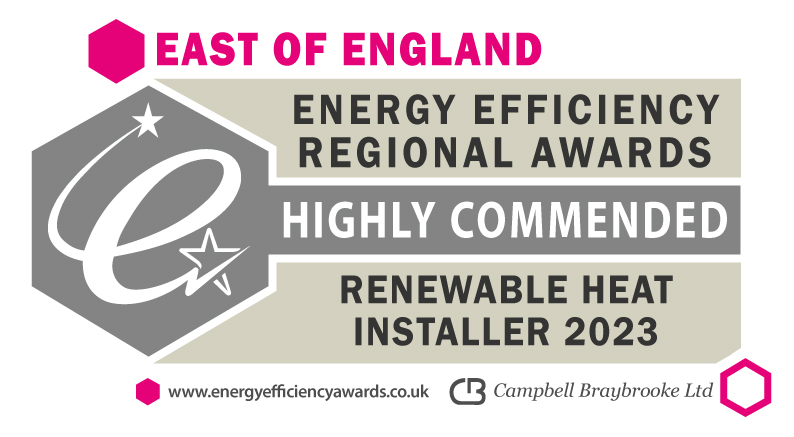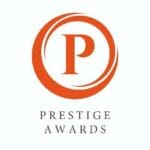 News
What you need to know, what we know, and how we can continue to help customers bring low carbon efficient heating to their homes through the Boiler Upgrade Scheme (BUS).
Ground Source Heat Pumps: 10 benefits and other amazing facts to know about this highly efficeient technology.
In a time marked by increasing environmental consciousness and rising energy bills, the spotlight is firmly on how we can