Commercial Finance
With our payment solutions for solar panels, heat pumps, battery storage and EV chargers, you can start saving instantly and take control of your energy costs.
Renewable energy finance options
Green Building Renewables has joined forces with Smart Ease to enhance the financial feasibility of renewable energy adoption for enterprises. With energy costs surging by up to 400% in recent months, numerous businesses are in urgent pursuit of avenues to effectively manage their energy expenses. This collaboration aims to simplify the accessibility of on-site renewable energy for businesses.
As a part of our consultative strategy, we offer comprehensive guidance regarding the financial options tailored for your business. In addition, we present in-depth economic efficiency assessments alongside your survey. This ensures your thorough comprehension of the precise timeline for breaking even, the repayment structure, and the overall profitability that your business can anticipate.
Experience the convenience of Smart Ease Payment Plans, revolutionising the sale of energy-efficiency equipment. Enroll as an accredited Channel Partner now and say farewell to uncomfortable price disclosures and decision-making hesitation. Embrace swift and uncomplicated financing, along with assured closure.
With an impressive 93% of applications receiving instant pre-approval and minimal documentation requirements, our Payment Plans pave a smooth path to overcoming the last obstacle before obtaining the green light with remarkable ease.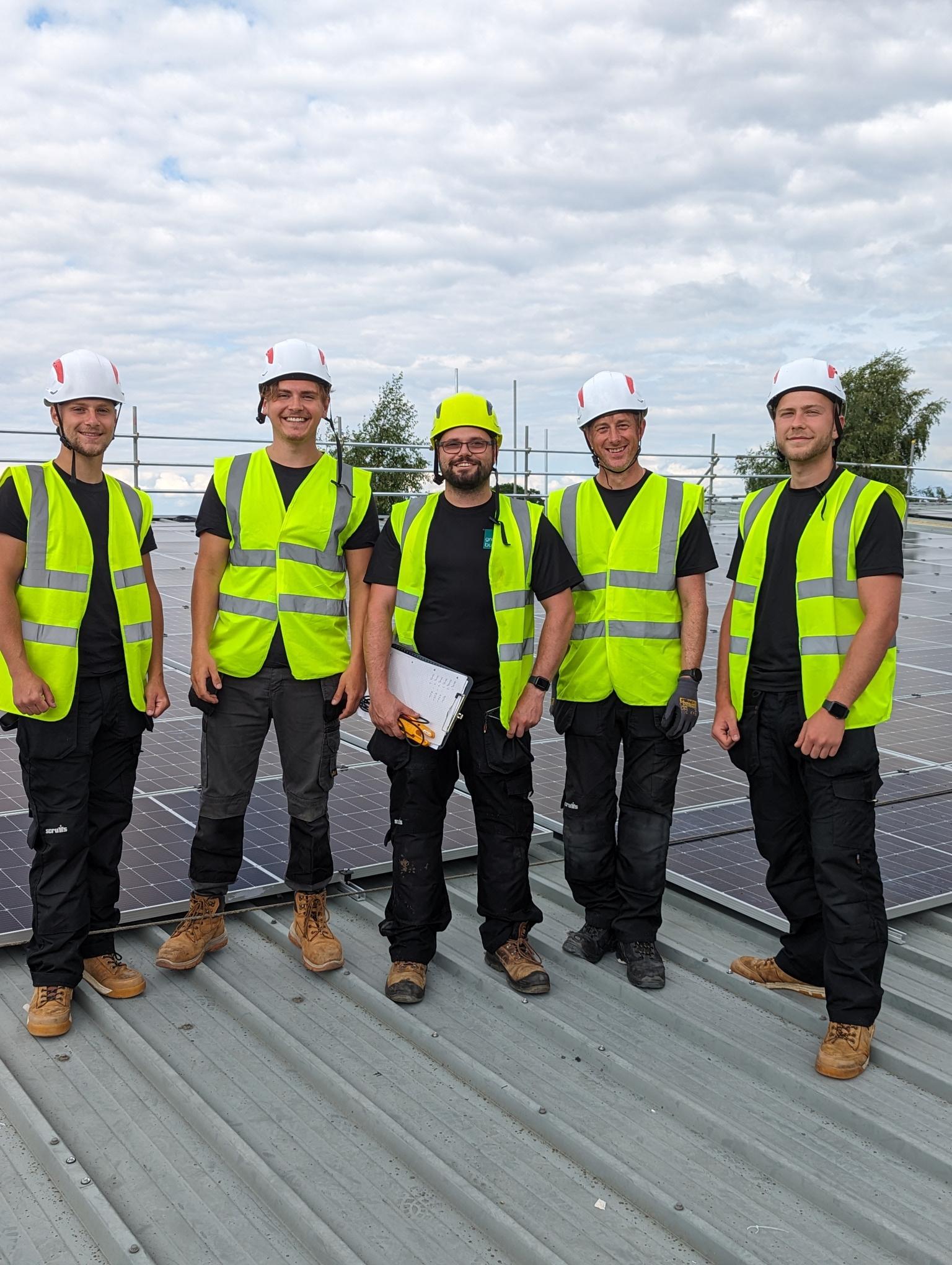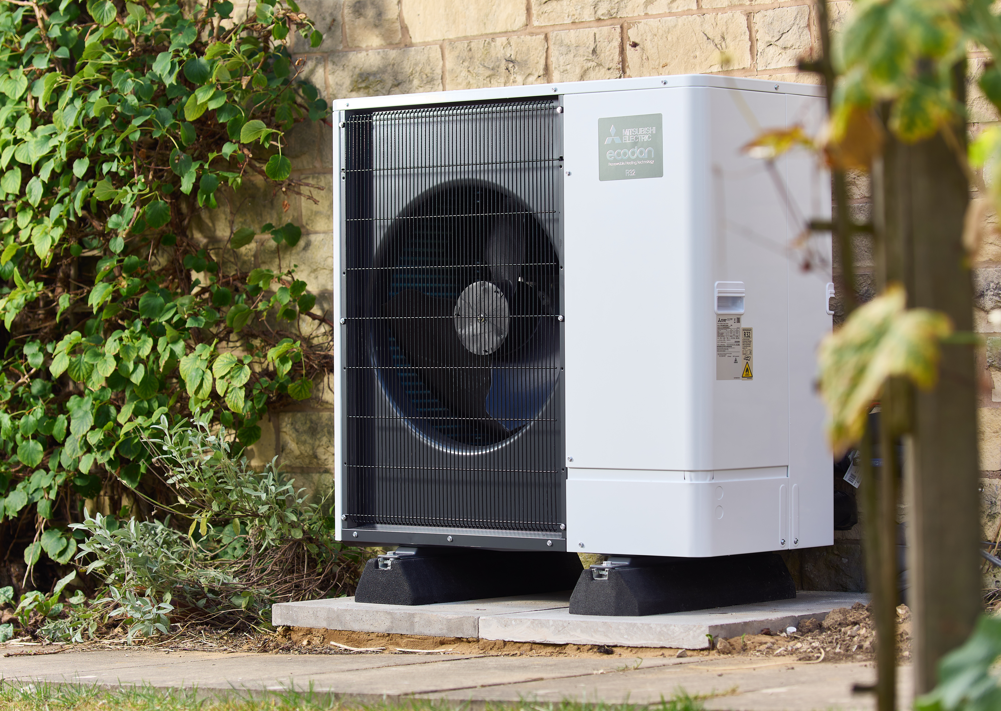 FINANCE OPTION 1
Payment plan
£0 cost up front and your business pays for the equipment in monthly instalments over a fixed term. Fast and easy application and approval process. Suits all types of energy-efficiency equipment.
How a payment plan works
Apply online – fast online application and instant approval up to £100k*.
Get your equipment – our supplier installs energy-saving equipment.
We pay your supplier – settle the cost of your clean energy equipment.
Regular payment – pay your instalments for the term of your plan.
FINANCE OPTION 2
Power Purchase Agreement (PPA)
You make big savings on energy bills without taking on ownership and maintenance. Solar equipment is owned by the PPA provider who then sells electricity to you at an agreed rate (p/kWh) throughout the agreement. This is typically at a lower rate than you would pay from grid.
*only suitable for solar and storage equipment
How a power purchase agreement works
Scope your solar system – Find a solar system to best suit your organisation's energy-usage patterns and needs.
Solar installed – without any outlay – PPA provider installs solar panels on your roof at no cost to you.
Pay for electricity at a lower rate – Buy the power generated by the solar panels at an agreed low rate throughout the agreement.
Everything taken care of – PPA provider owns, maintains and upgrades the system for the life of the agreement.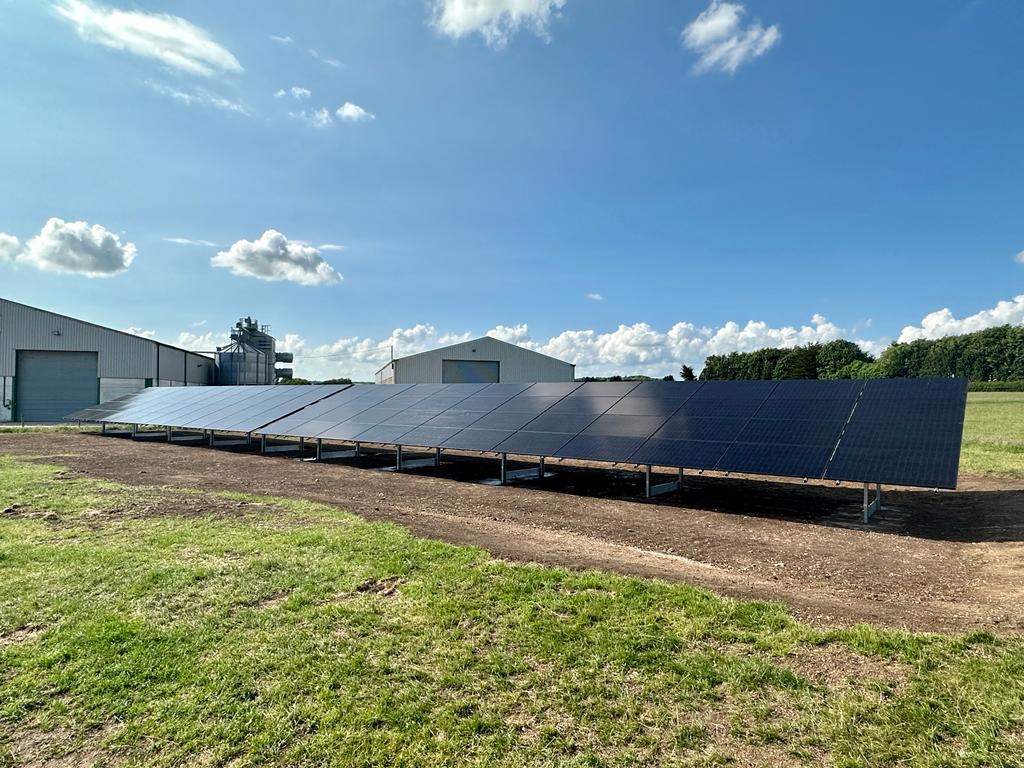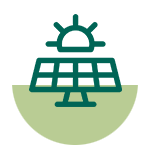 Solar Power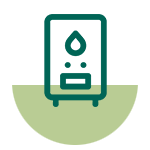 Heat Pumps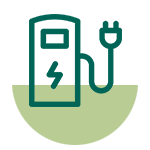 EV Chargers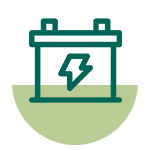 Battery Storage
BENEFITS OF COMMERCIAL FINANCE
Making energy efficiency an easy choice
Get on top of energy costs
Get bills under control and give your business certainty over future costs.
£0 up front cost
Nothing to pay now and choose a plan and instalments to suit you.
Better for cash flow
Savings on bills can make your equipment cash-flow positive instantly.
Fast and easy
Use our simple online application and get instant approval for transactions up to £150K.
Improved sustainability
Gain all the benefits of renewable energy with no upfront cost.
Value
We offer some of the most competitive payment solutions around.