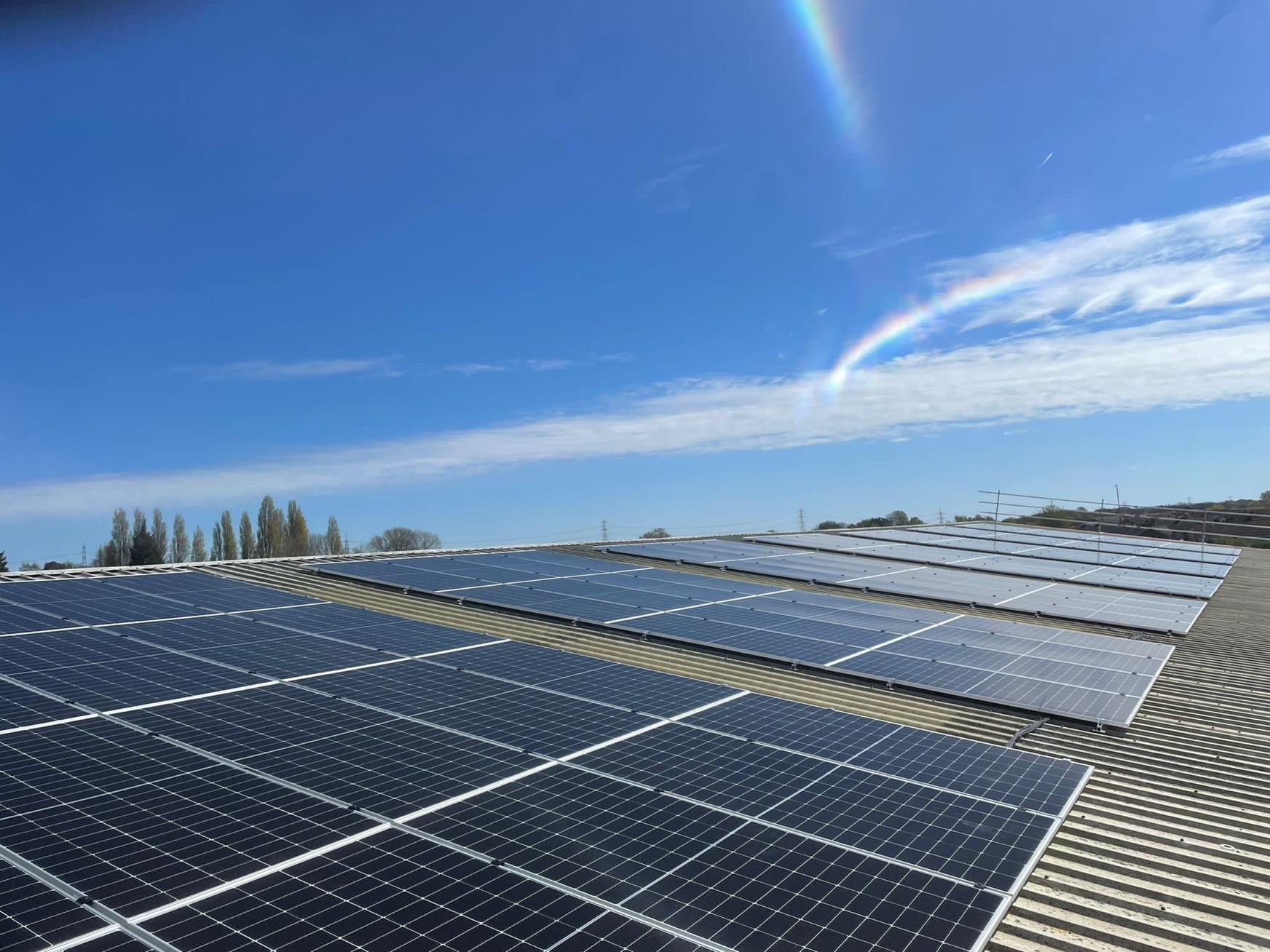 ProSolve
ProSolve is a UK-based company that produces and sells a wide range of cleaning products for various industries, including automotive, industrial, marine, and household cleaning. Their products include degreasers, solvents, lubricants, hand cleaners, and other cleaning solutions. ProSolve's products are formulated to be effective in removing contaminants from surfaces and equipment, while also being environmentally friendly. The company is committed to quality and safety, with all of its products meeting industry standards and regulations. Overall, ProSolve is a reliable and reputable brand that offers comprehensive cleaning solutions for commercial and domestic use.
62.64 kWSolar PV System
116 x 540WBlack Mono Panels
1 x 50kWSolis 3 Phase Quad MPPT Inverter
On Roof Fixings
AC & DC Isolators
Generation meter
AC & DC Cabling
28.7 kWh FOX ESS Hybrid Energy Cube Battery Storage System
7x 4.1 kWh Energy Cube Batteries
Electrical testing
Commissioning.
Case Study

ProSolve

April 21, 2023