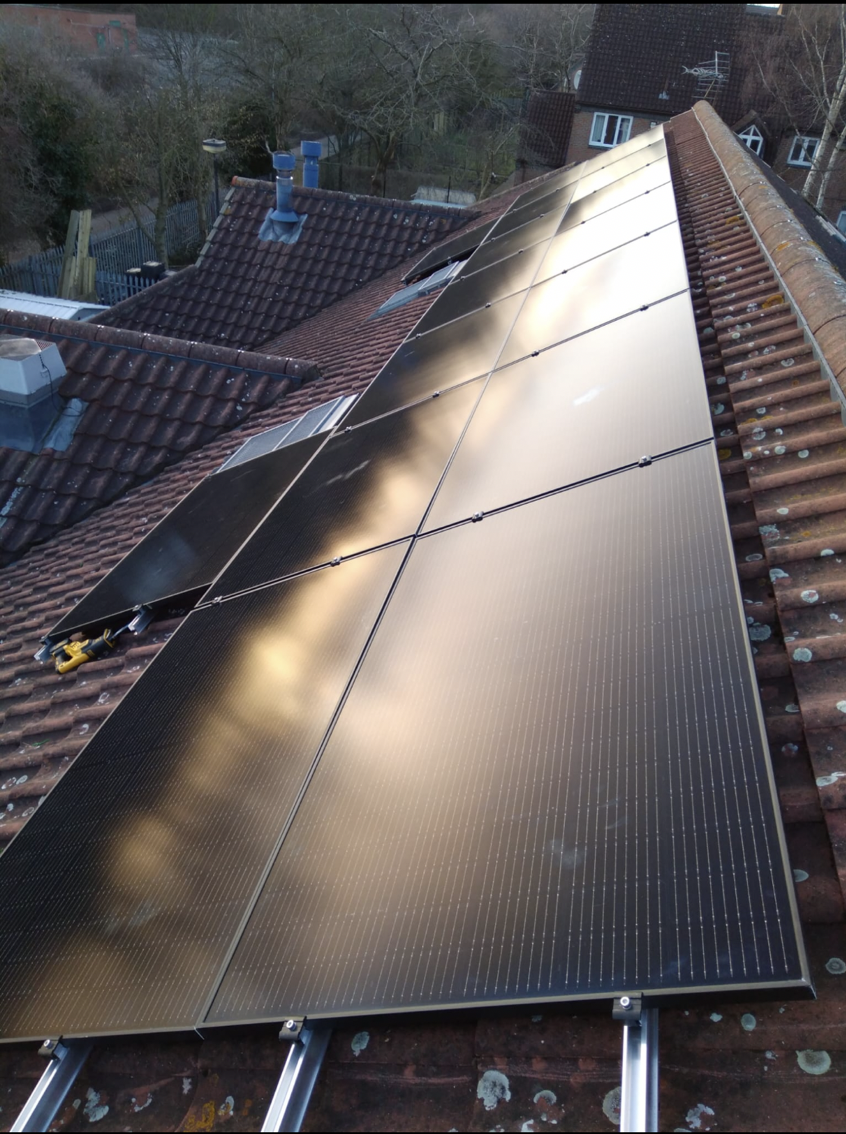 Tang Hall Community Centre
The Tang Hall Community Centre is a long-standing community facility located in the Tang Hall area of York, England. It was established in 1992 to address the social and economic challenges faced by the local community at the time. Today, it offers a range of services and activities including health and fitness classes, youth clubs, community events, and volunteer programs.
The core objectives of the centre are to enhance the well-being of residents in the community, promote social inclusion and cohesion, and provide opportunities for personal and community development. By bringing together residents from diverse backgrounds and cultures, the centre plays a vital role in building a strong, vibrant, and inclusive community in Tang Hall.
14.8 kW Solar PV System
* • 40 x 370 W Black Mono Panels
* • 1 x 12 kW Green Fox 3 Phase Hybrid Inverter
* • On Roof Fixings
* • AC & DC Isolators
* • Generation meter
* • AC & DC Cabling
16.4 kWh FOX ESS Hybrid Energy Cube Battery Storage System
* • 4 x 4.1 kWh Energy Cube Batteries
* • Electrical testing
* • Commissioning.
Case Study

Tang Hall Community Centre

November 18, 2022