Reduce your Energy Bill
by up to

y

up to

70%
Rely on your local, renewable energy experts to advise and install solar and battery storage to reduce your energy bills and your carbon footprint. We have an established track record with great reviews, customer service and expertise. Book a FREE survey today and start saving.
Reduce your energy bill by up to 70%
Simply fill out the form and start your energy-saving journey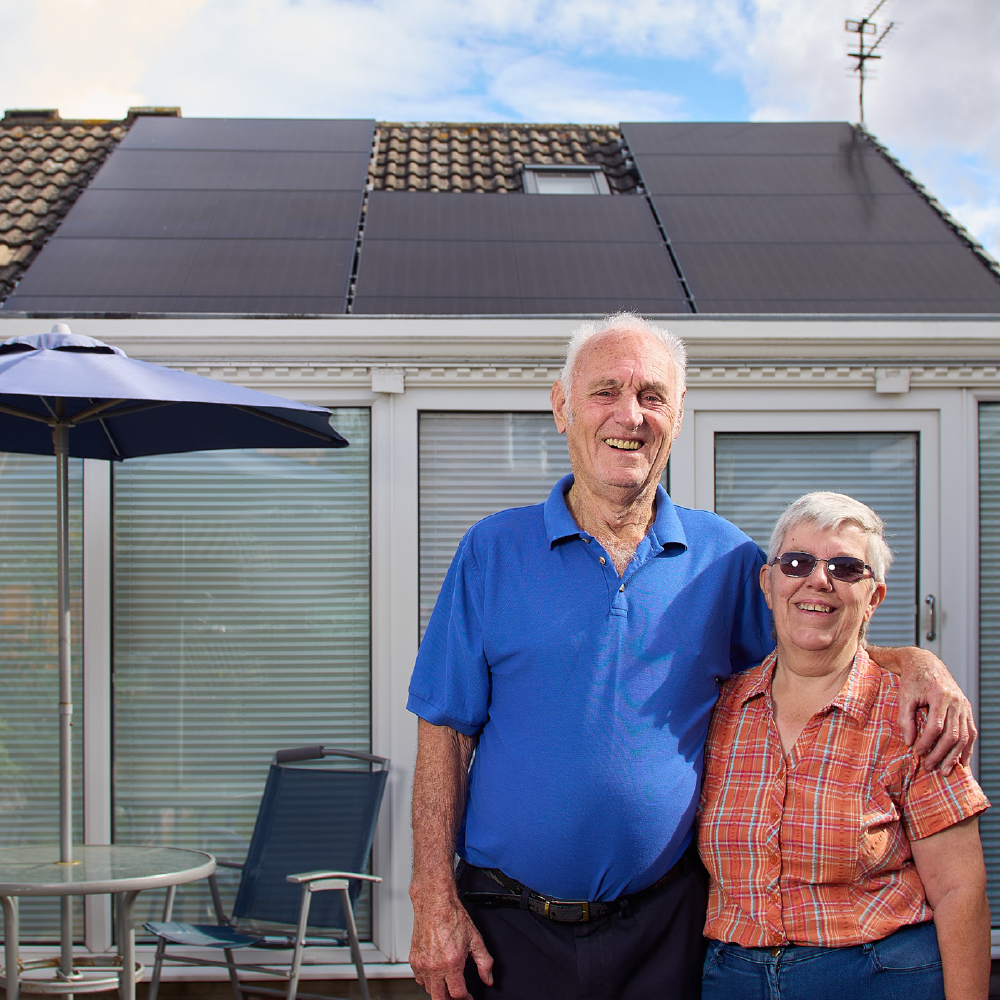 Costs less than you think
The cost of solar panels is actually lower than many people assume and can provide significant savings over time.

A greener tomorrow
They harness the power of the sun, a clean and renewable energy source, to generate electricity and reduce our reliance on fossil fuels.

Greater independence
With a solar panel system, you can generate your own electricity making you more energy independent and less at risk from external price rises.

Store excess energy
Using battery storage you can use all the energy you generate speeding up payback periods and making your energy independent.
Who are Green Building Renewables?

History of Green Building Renewables
In 2021, Green Building Renewables was born, emerging from Go Eco Renewables which was acquired by Efficient Building Solutions. From our headquarters in York we have acquired and grown businesses across the country. We are the fastest growing network of renewables installers the UK.
With our strong focus on customer care and over 20 years' experience of installing the best low carbon and renewable energy technologies, we are committed to providing the very latest renewable energy solutions, including solar panels and battery storage, air and ground source heat pumps and EV charging points with first rate customer service.
Why choose solar?
With rising energy prices, installing solar is one of the most effective ways of instantly lowering your energy bills by creating electricity and storing it for your own use.
We have installed solar and battery systems for hundreds of satisfied home and business owners protecting them from the effects of the energy crisis.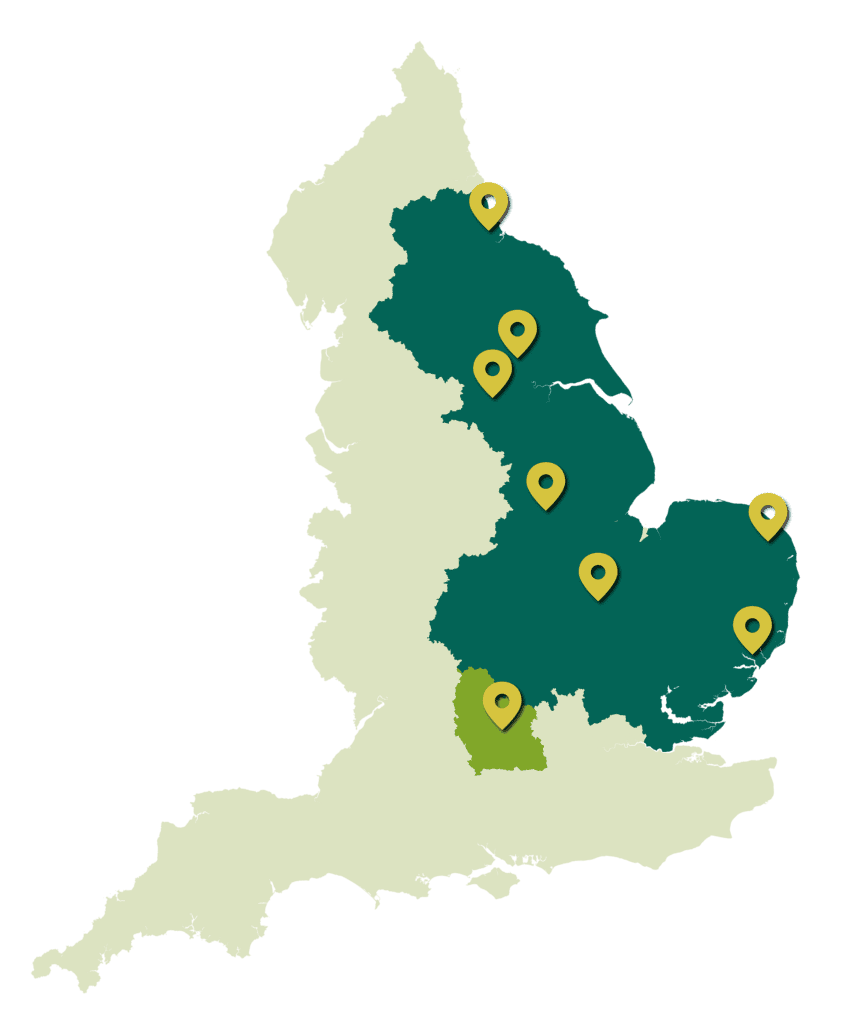 Renewable technologies installed in York