Green Building Renewables expands into East Anglia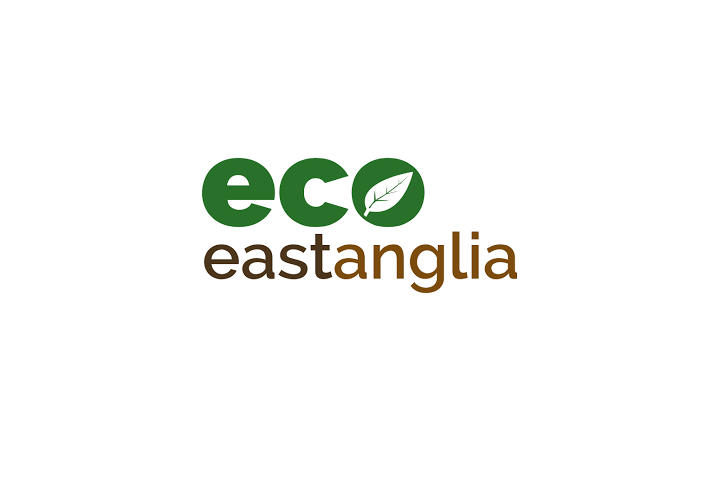 We've grown our network of local renewable energy experts as we welcome Eco East Anglia Renewables to our team. This fantastic news follows closely on our recent expansion into the Midlands. Our new office will be in Colchester, Essex.
The expansion of Green Building Renewables into new areas of the country is part of our ambitious growth plans to acquire like-minded renewables businesses to create a network of local renewable energy experts across mainland Britain. We now have over 50 staff working across our five offices. Furthermore, the area where we can offer our low carbon and renewable technologies continues to increase in size.
Robert Walmsley and Phil Strickland founded Eco East Anglia Renewables and it has over ten years' experience in delivering renewable technology to customers in East Anglia. Its reputation is built upon the same principles that we value at Green Building renewables: high-quality customer service and first-class expertise in renewables. Their customers' testimonials are exemplary, and by joining our team, they will represent our brand to both new and existing customers.
Robert and Phil commented:
"Joining Green Building Renewables is an incredible opportunity. Our appeal to Green Building Renewables and their desire for us to join them reflects both the hard work of our staff and the testimony of our customers. We are proud to join a business with ambitions like ours and the desire to have a real positive impact on customers in both East Anglia and across the UK. We're delighted to be working with Chris and his team."
Green Building Renewables Managing Director Chris Delaney added:
"Our vision to accelerate the transformation to low carbon and renewable technologies for UK buildings will only become a reality by creating our network of local renewable energy experts who deliver installations to the level that we expect and customers deserve. We're happy to welcome Robert, Phil, and their team in Colchester to ours. We look forward to sharing knowledge and experience to help as many people choose renewable technology, reduce their energy bills, and lower their carbon footprints."
We will now begin a process of rebranding Eco East Anglia Renewables as they join us and expand our business into the region.