Renewable Heat Incentive
Receive quarterly payments for up to 7 years for using renewable heating solutions.
What is the Renewable Heat Incentive?
The Domestic Renewable Heat Incentive (RHI) is a government financial incentive introduced to encourage homeowners to switch to using renewable heating measures.
Using naturally replenished energy is a way to help the UK reduce its carbon emissions. If you join the scheme, you will receive quarterly payments for seven years for each kWh of renewable heat you produce.
This scheme is available to those both on and off the gas network.
The RHI scheme will end 31 March 2022 and will be replaced in Spring 2022 by the Government's Boiler Upgrade Scheme (BUS).  Please get in touch before January 2022 to ensure that we can process your heat pump installation in time to meet the RHI deadline on 31 March 2022.
How the Renewable Heat Incentive Scheme Works?
The financial support will be paid at a set rate per unit of renewable heat produced for the two different types of systems (Heat Pumps and Solar Thermal). Payments will be made quarterly for seven years to the owner of the heating system. Once you've joined the domestic RHI, you'll stay on the same tariff rate. To learn more about the Domestic Renewable Heat Incentive you can visit the Ofgem website.
Heat Pumps
The RHI payment is based on the deemed heat demand of the property, taken from your EPC.
Tariff (p/kWh renewable heat)
Air Source: 10.92p
Ground Source: 21.29p
Solar Thermal Systems
The RHI payment will be based on the estimated system performance and occupation of the property.
Tariff (p/kWh renewable heat)
Which products apply to the Renewable Heat Incentive Scheme?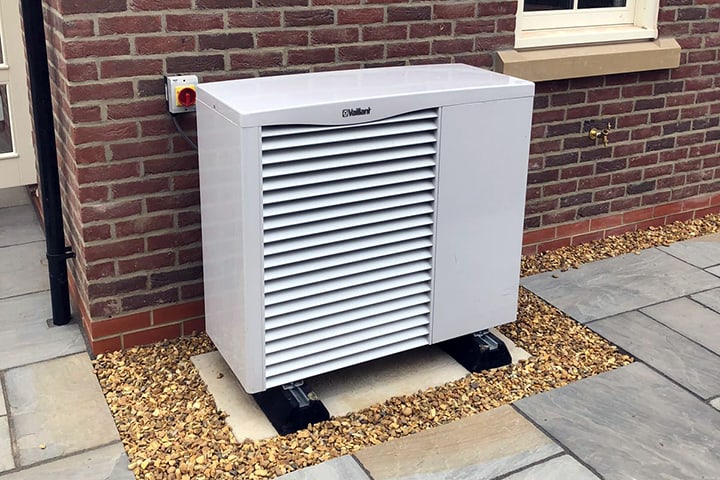 Air Source Heat Pumps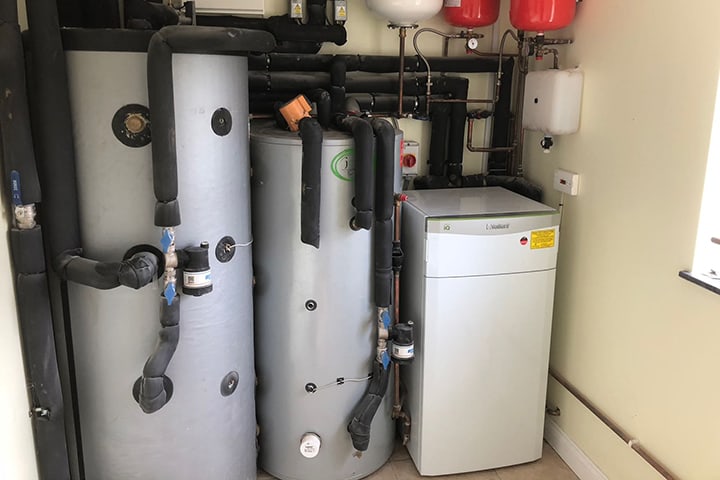 Ground Source Heat Pumps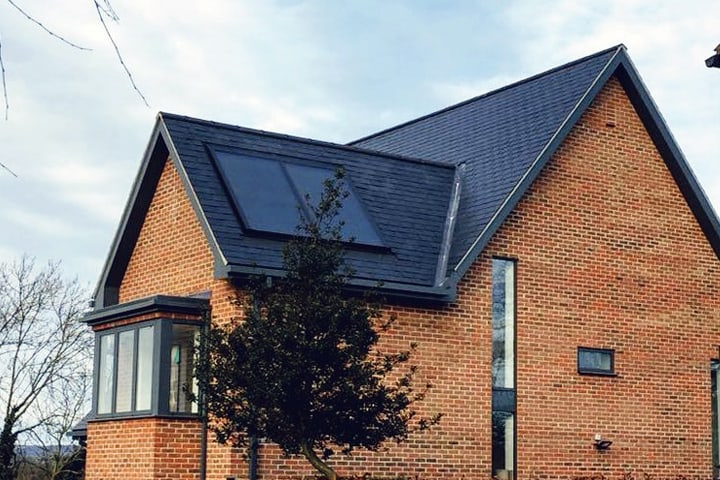 Solar Thermal Panels
Frequently Asked Questions