Why Schools should embrace renewable technologies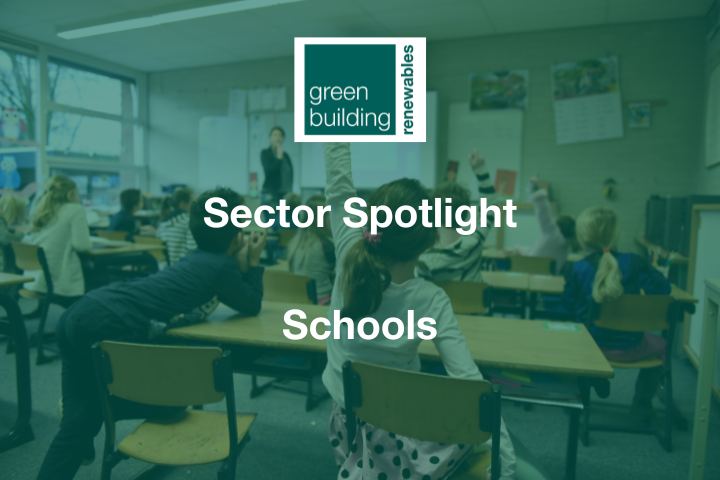 The school education of our children is an endeavour close to every parent's heart. As well as their child's education, many parents today are becoming increasingly concerned about the world they will inherit. Most parents want to believe that the world their children will grow up in is safer, fairer and ultimately a better place to live. However, the challenges climate change poses mean that our children's future is one where the opportunities they should have could be threatened. 
In this, our latest sector spotlight we look at why schools should embrace renewable technology like solar panels.
Table of Contents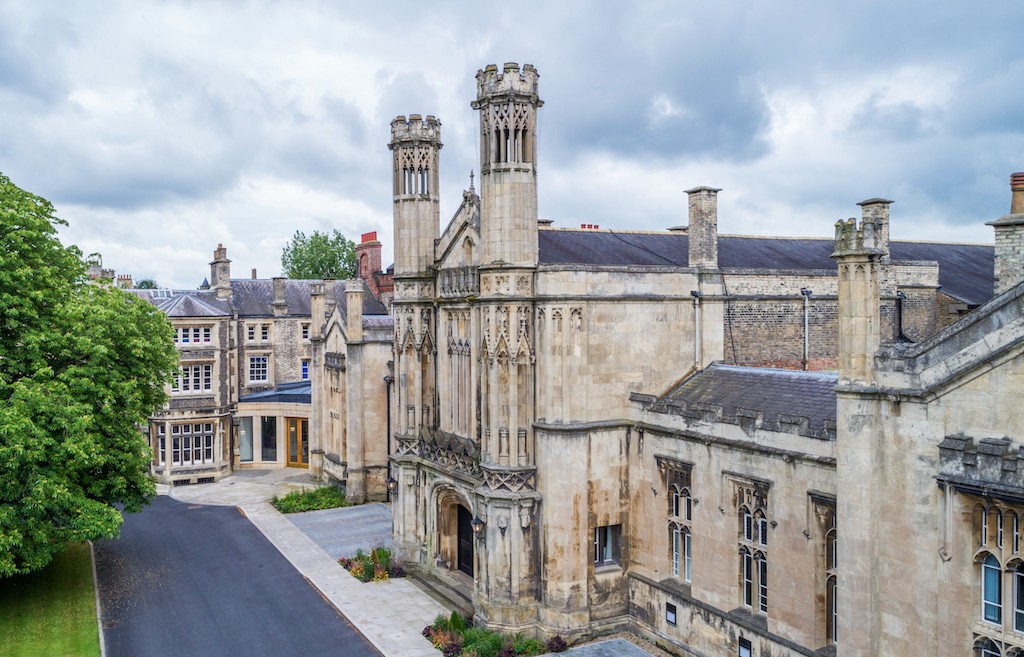 In the last few years, children's voices about climate action have grown louder. Perhaps the loudest of all has been Greta Thunberg, who was only 15 when she began protesting outside the Swedish Parliament rather than attending school. She is not the only young voice out there drawing attention to threats to their future; young campaigners across the globe are trying to educate others and campaign for change.
In the UK, pupils as young as eight, like Joe Rajapaksha from Oxfordshire, are starting YouTube channels to raise awareness. At 97 years of age, David Attenborough may be the most respected and best-known voice when it comes to campaigning for the environment, but is it time to properly listen to the voices of the future now?   
At Green Building Renewables, we often hear our customers say that they are installing solar panels to do their bit for the future of their grandchildren or children. Or even that they have been directly impacted by something someone young in their family has said to them.
Parents and Grandparents should want the best for their children, academically and in terms of the values and principles they carry forward into adulthood. Schools have a fundamental role to play in preparing their pupils for the future, which is why we believe we are seeing more schools adopting renewable energy sources, particularly solar power, within the fabric of their schools.
In the last few months, we have seen firsthand the impacts of irresponsible or short-term decision-making when it comes to the building fabric of our schools. The choices government, education authorities, and school leaders make today matter long into the future. This is why schools are now responsible for preparing their schools for the future. Improving the fabric of buildings makes school buildings more energy efficient, healthier and more comfortable places for pupils to learn and teachers to teach. At the same time, installing renewables and low carbon technology like solar panels and heat pumps can help save schools money and lower their carbon footprints.
At Green Building Renewables, we have many conversations with school leaders who recognise the multifaceted benefits of renewable technology for their schools. Recently, we received press coverage for two installations at Primary Schools in Yorkshire as, Crayke C of E School in York and Kirkstall Valley Primary School in Leeds, both adopted solar energy.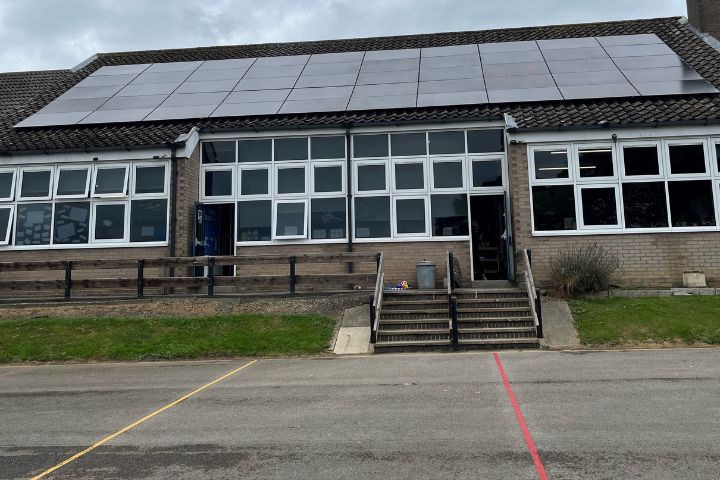 We have completed renewable installations at several schools across the UK from Sunderland to Sussex in both primary and secondary schools for state schools and private schools, and it doesn't matter what type of school it is; the benefits for the school and the pupils are the same. Here's the reason all schools should be considering renewable technology installations.
Why UK schools should adopt renewable technologies
Renewable technologies are becoming increasingly affordable and accessible, making them a viable option for UK schools. There are several reasons why schools should consider adopting renewable technologies, including:
Cost savings: Solar panels can help schools save money on energy bills. The amount of savings will vary depending on the size of the solar panel system and the amount of electricity that the school consumes, but solar panels can typically save schools hundreds or even thousands of pounds per year.
Environmental benefits: Solar panels are a clean and sustainable source of energy. They do not produce greenhouse gases or other pollutants, which can help to reduce the school's environmental impact.
Educational benefits: Solar panels and battery storage can allow students to learn about renewable energy and sustainability. For example, schools can install solar panels and batteries that students can monitor, giving them a real-world understanding of how renewable energy works.
Resilience: Battery storage can help schools to become more resilient to power outages. By storing solar energy in batteries, schools can continue to operate even if the grid goes down.
Here are some specific examples of renewable technologies that UK schools can adopt:
Solar panels and batteries in schools
Solar panels can be installed on the roofs of schools to generate electricity. This electricity can power the building, reducing the need to purchase electricity from the grid. Solar panels can also charge batteries, storing the electricity generated during the day for use at night or during power outages.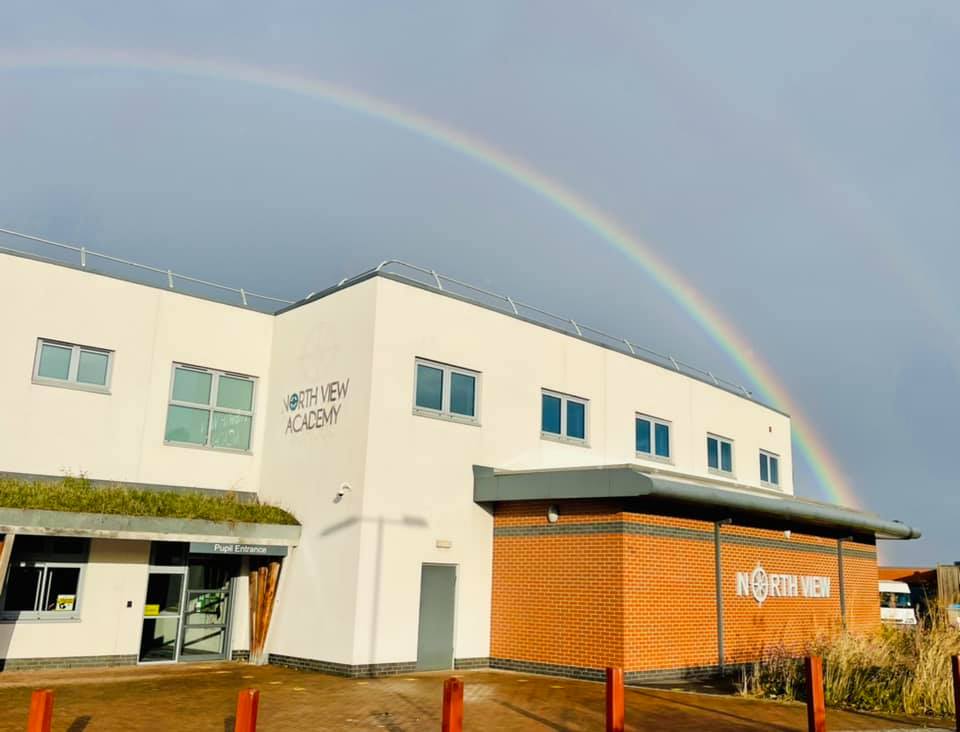 Heat pumps in schools
Heat pumps are a heating system that uses electricity to transfer heat from one place to another. Heat pumps are more efficient than traditional gas or oil boilers, which can help schools save money on their energy bills. Heat pumps can also cool buildings in the summer, reducing the need for air conditioning.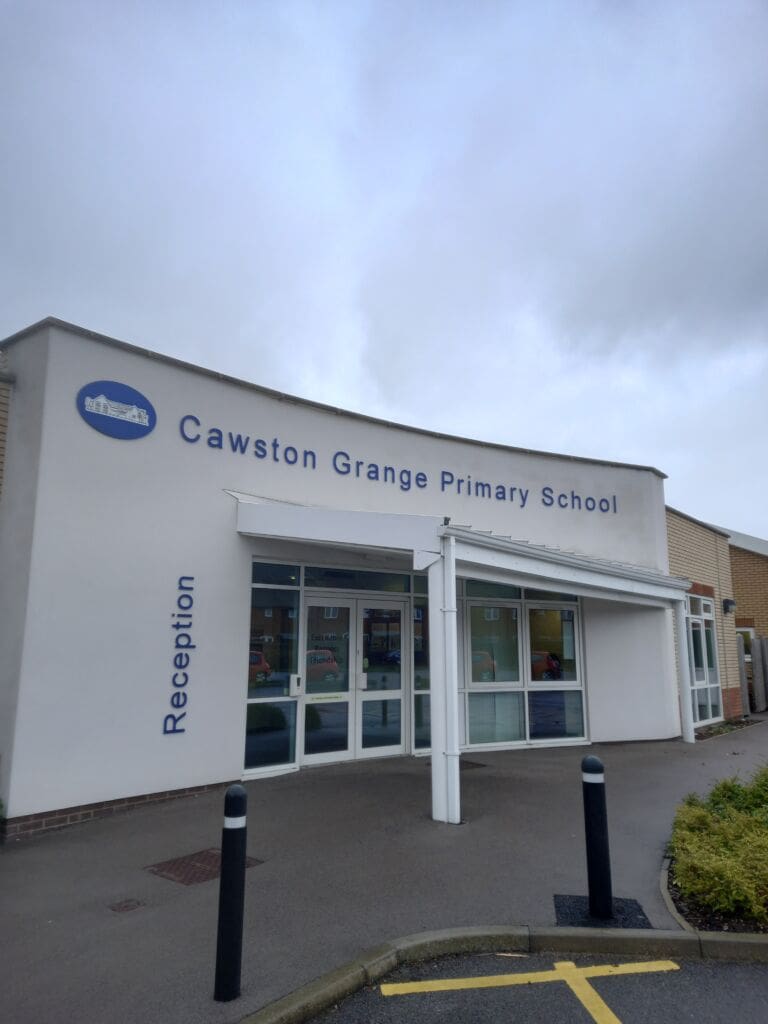 EV chargers in schools
Electric vehicles (EVs) are becoming increasingly popular, and schools can support the transition to electric transportation by installing EV chargers on their campuses. This would make it easier for staff and visitors to charge their EVs at school. Schools could also generate additional revenue by allowing the public to use their EV chargers for a fee. This income can be reinvested into school programs or further sustainability initiatives.
How to install renewable technologies in UK schools
There are several ways for UK schools to install renewable technologies. One option is to self-fund the installation. However, government funding is available to help schools pay for the cost of renewable energy installations. Crowdfunding, parental fundraising and alumni funding could also be an option.
Another option is to contact and partner with a renewable energy company. Renewable energy companies can provide schools with a complete turnkey solution for installing renewable technologies from design to aftercare. This can be a good option for schools needing more time or expertise to manage the installation process.
What funding is available for schools in the UK?
Capital Funding
The Department for Education allocates funding each year to help maintain and improve the condition of school buildings and grounds. In any given financial year, eligible schools can access funding through either:
school condition allocations (SCA), with funds paid to eligible bodies responsible for maintaining school buildings
the condition improvement fund (CIF), a bidding round with funds paid directly to single academy trusts, small multi-academy trusts (MATs), small voluntary aided (VA) bodies and sixth-form colleges
In addition, devolved formula capital (DFC) is allocated for individual schools and other eligible institutions to spend on capital projects that meet their priorities.
School condition funding includes capital allocations for:
local authorities and local-authority-maintained schools, including maintained nursery schools
local voluntary-aided bodies and voluntary-aided schools
academies and large multi-academy trusts (MATs)
sixth-form colleges
special schools not maintained by the local authority
special post-16 institutions with eligible students
The Department of Education sent schools in England a supplementary capital grant at the start of this year. It was based on the number of pupils in the school. School leaders were encouraged to spend it on energy efficiency where possible. Crayke School in York, where we recently installed, used its grant to contribute towards the cost of the panels and for converting all its lights to LEDs. Guidance on the school capital funding is available on the gov.uk website.
The Public Sector Decarbonisation Scheme (PSDS)
The PSDS is a government scheme that provides grants to public sector organisations, including schools, to help them reduce their carbon emissions. The PSDS can be used to fund a variety of renewable energy projects, such as the installation of solar panels, heat pumps, and EV chargers.
The PSDS supports reducing emissions from public sector buildings by 75% by 2037, compared to a 2017 baseline, as set out in the 2021 Net Zero and Heat and Buildings strategies.
Phase 3 of the Public Sector Decarbonisation Scheme will provide over £1.425 billion of grant funding over the financial years 2022-2023 to 2025-2026, through multiple application windows.
Phase 3c has up to £230 million available in 2024-2025. The budget for 2025-2026 is due to be announced this autumn, though applicants should assume a broadly balanced profile across 2024-2025 and 2025-2026.
According to the gov.uk website, the application portal for Phase 3c to due to open on Tuesday 10 October, 2023 at 2 p.m. The Phase 3c guidance note and application form are available on the Salix Finance website.
The Salix Finance Energy Efficiency Fund is a government-backed loan scheme that funds public sector organisations, including schools, to help them improve their energy efficiency. The Salix Finance Energy Efficiency Fund can be used to support various renewable energy projects, such as installing solar panels, heat pumps, and insulation.
Get in touch
Adopting solar energy and other renewable and low carbon tech sends a clear message to our children about our commitment to sustainability. It teaches them that we are taking action to reduce our carbon footprint and actively contributing to the fight against climate change to improve their future.
We understand that for schools, there may be concerns about the initial costs and logistics involved in installing solar panels, but we are happy to make our installations work around times that suit the school. Grants and funding options available for schools can help alleviate the financial burden and make a renewable solution for a school not only feasible but also financially prudent in the long term.
School leaders should be willing to collaborate with parents, parent associations, governors, and local authorities to explore the viability of renewable projects for their schools.
We envision all the schools where we install renewable technology becoming beacons of sustainability, setting examples for their local community and the wider world. By embracing renewable energy, schools can provide our children a cleaner, greener, and more hopeful future.
If you are a school administrator, teacher, parent or pupil who wants to know more, we encourage you to learn more about the benefits of renewable technologies and how your school can adopt them. Renewable technologies will help your school save money, reduce its environmental impact, and allow students to learn about renewable energy and sustainability.
As an award-winning, certified, and qualified renewable technology installer, we will be able to assess your school's needs, calculate your cost savings and design a system that is right for you. Get in touch today.