Colchester
Open Now
Mon-Fri: 9am - 5pm
---
---
23 Moorside Business Park, Moorside, Colchester, Essex,
CO1 2ZF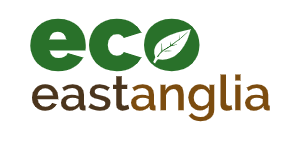 If you were looking for Eco East Anglia? don't worry! You are in the right place.
Last year, we announced were joining the UK's fastest growing renewables business. Green Building Renewables. We are excited to announce the next step in this transition. We are now a part of Green Building Renewables.
Renewable technologies installed in Colchester
5 stars Google Review

Had solar panels fitted. Everyone was professional and efficient from start to finish. From my initial request for a quote, through to the installation of the panels and finally Alex fitting the battery. Price I thought was very competitive. Alex explained how to understand the app when everything was up and running and I'm confident will be available if there are any future queries or issues. I would def recommend this company.
5 stars Google Review

How pleasant these days to meet an efficient and professional Company when the world's standards seem to be in decline.
5 star review

My mum and I wanted to write to you to express our thanks and appreciation of the fantastic service you have provided us.
Renewable energy brands we install in Colchester
Our range of renewable energy brands includes Mistubishi, NIBE, Tesla Powerwall, Grant and Zappi
How can I find a solar panel supplier in Colchester?
We have been serving the Colchester area since 2009,  installing solar panels and renewables, now rebranded Green Building Renewables, we continue to serve the counties of Essex and Suffolk, installing renewable energy technology in homes and businesses. Green Building Renewables supply and install solar panels and battery storage, air source heat pumps, ground source heat pumps and EV charging points with our award-winning team of renewable energy technicians, ensuring we specify the right equipment and look after you throughout the whole process, including our unrivalled after-sales support.
History of Green Building Renewables in Colchester
We have been serving the Colchester area since 2009, now rebranded Green Building Renewables, the Colchester office continues to serve the counties of Suffolk and Essex installing the very latest renewable energy solutions, including air source heat pumps, ground source heat pumps, solar panels, solar panel batteries and EV charging points to Suffolk and Essex.

Our award winning team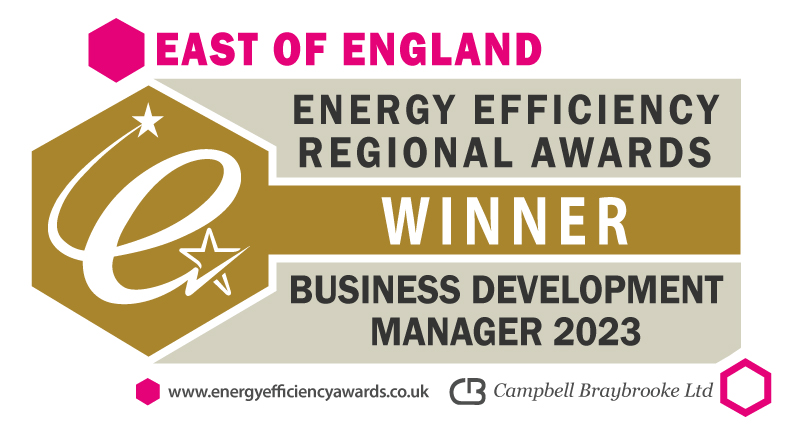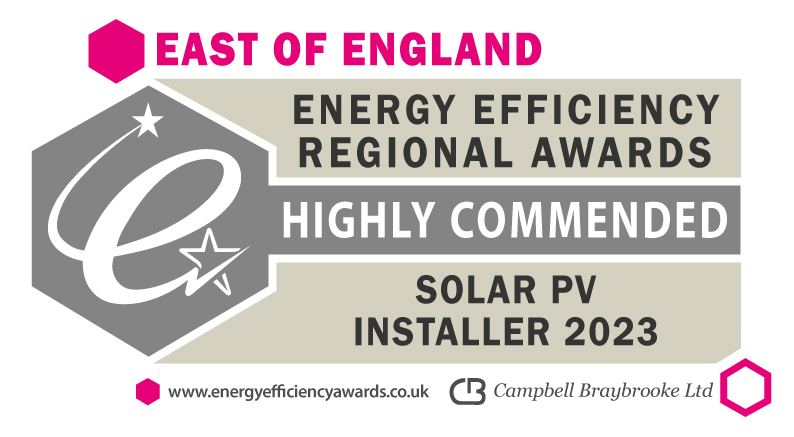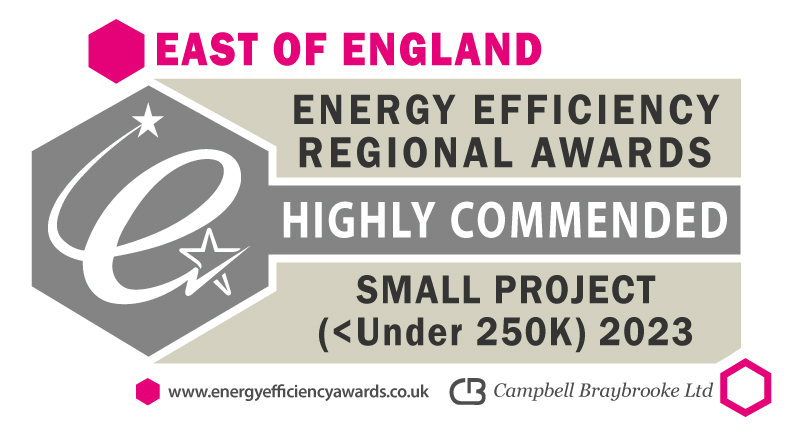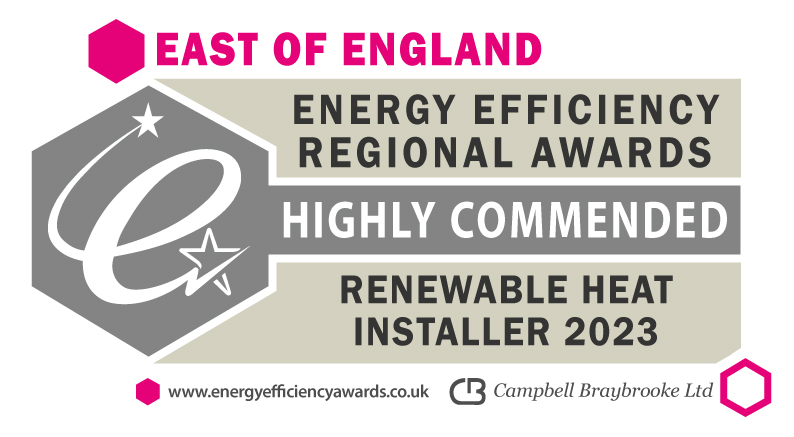 We recently celebrated a hoard of awards at the prestigious Energy Efficiency Regional Awards 2023, from winning Business Development Manager 2023 for Alex Walmsley celebrating his achievements within the industry to Solar PV Installer of the year and Renewable Heat Installer of the year. We are rightly proud of the team and our Small Project of the Year Award that delivered big savings for Nethergate Brewery – see the blog for further details of how we delivered an energy-saving solar panel installation for a local business near Sudbury.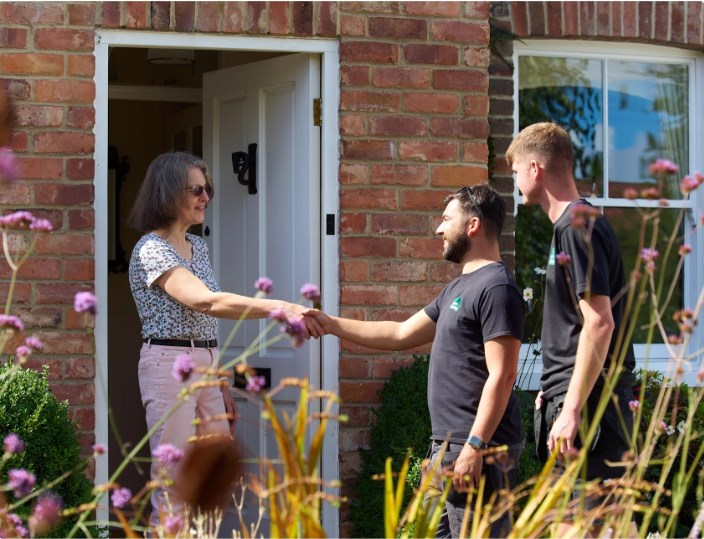 Solar energy and renewable energy solutions in Suffolk and Essex
July is the sunniest month in Colchester, Essex with 211 glorious hours of sunshine, but even December has 49 hours so it is still possible to save money on energy bills in the depth of winter for both homes and businesses.
Renewable energy and sustainability in Colchester
Colchester is home for over 200,000 inhabitants and sustainability and renewables are at the heart of the Colchester City Council's pledge. It works to increase the amount of renewable and low carbon technology it uses within its own buildings and supports communities to save money on thier energy bills to through solar panels and use of air source heat pumps. Solar panels can be seen on the Council's buildings at the Creamatorium, Leisure World and Shrub End Depot.
Colchester City Council's Climate Pledge includes:
reducing emissions
investing in renewable technology
enhancing biodiversity
enabling partnerships and communities become more sustainable
It offers funding incentives through the Carbon Trust for Colchester based businesses aimed at enabling businesses to become more sustainable through funding for green improvements including the installation of renewables.
How to find Green Building Renewables in Colchester
Green Building Renewables
23 Moorside Business Park,
Moorside, Colchester,
Essex, CO1 2ZF
01206 323 834
Email
Renewable energy installations in Colchester, and other news
What you need to know, what we know, and how we can continue to help customers bring low carbon efficient heating to their homes through the Boiler Upgrade Scheme (BUS).