Financial incentives for investing in green energy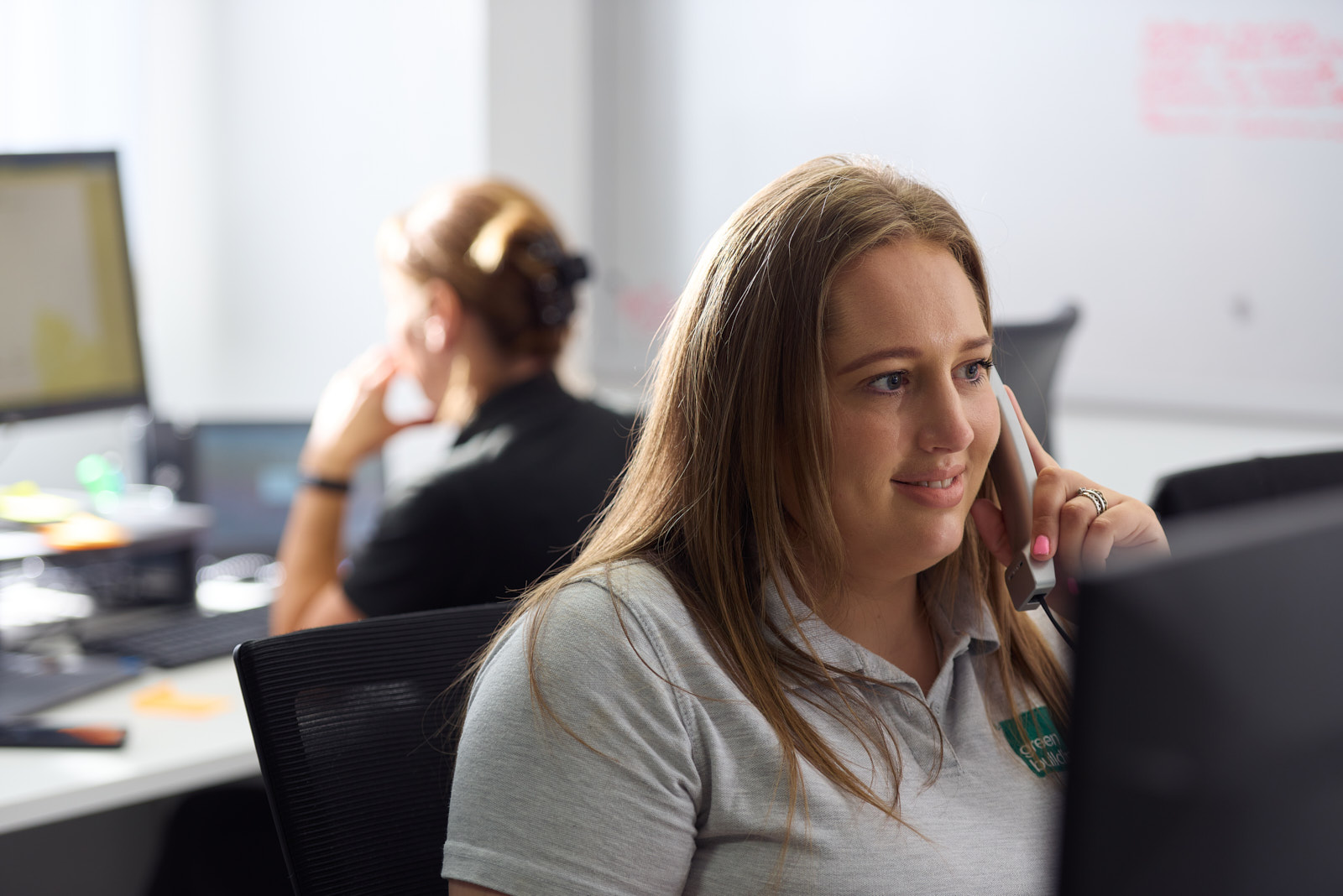 Incentives for installing renewable energy in your home or business.
When mapping out your renewable energy project, we know that the financial aspect is an important consideration, especially as this is a long term investment in your move towards independence from energy drawn from the National Grid.
Apart from the wide range of renewable energy solutions now coming onto the market, numerous financial incentives are tailored to specific products – so understanding which might be suitable for you can be confusing.
Whether you're interested in solar panels, solar batteries, heat pumps or EV chargers, this blog is designed to help you navigate the schemes available to private households and businesses.
What is the Boiler Upgrade Scheme?
Firstly, the Boiler Upgrade Scheme (BUS) is a government-led boiler replacement financial incentive for properties in England and Wales which provides funding of £5,000 towards the installation of air-source heat pumps and biomass boilers and up to £6,000 for ground source heat pumps, and water source heat pumps.
The funding application is made on your behalf by a BUS scheme-approved installer, so we will do this for you at the point of specifying your best green energy solution.
How does the SMART Export Guarantee Scheme work?
If you've installed solar panels on your property, then the Smart Export Guarantee (SEG) scheme is a government financial initiative which enables small generators to export their electricity back to licensed SEG energy providers for the National Grid. SEG licensees set their energy tariffs themselves, so you must shop around to find the most competitive rate.
This section of the Ofgem website provides a list of SEG licensees, which includes companies such as British Gas, E-on, Octopus Energy and Scottish Power, to name a few.
Whether you're a residential or commercial customer, we would advise investing in a solar battery to capitalise 100% on the energy you generate, as the tariffs offered by power generators make exporting your surplus energy not very financially rewarding. Ultimately, the choice is yours and it's worth knowing that the SEG scheme exists if you want to make use of it.
What green energy products are Zero VAT rated?
As you can see, the financial incentives available on green energy technologies are directed at specific products rather than green energy products in general. The same applies to VAT, which is zero rated specifically for solar panels, heat pumps and thermal insulation, and has been available for a five year period since April 2022. Our advice, however, is to think first about the right solutions to meet your green energy needs, rather than choose solutions that offer the most incentives.
However, suppose you choose to install solar panels and a heat pump. In that case, you are already tapping into potentially three of the financial incentives available to you – the Smart Export Guarantee Scheme, the Boiler Upgrade Scheme and 0% VAT.
Read the case study of a couple who installed both a heat pump and solar panels to reduce their energy costs and make their home less dependent on energy from the National Grid.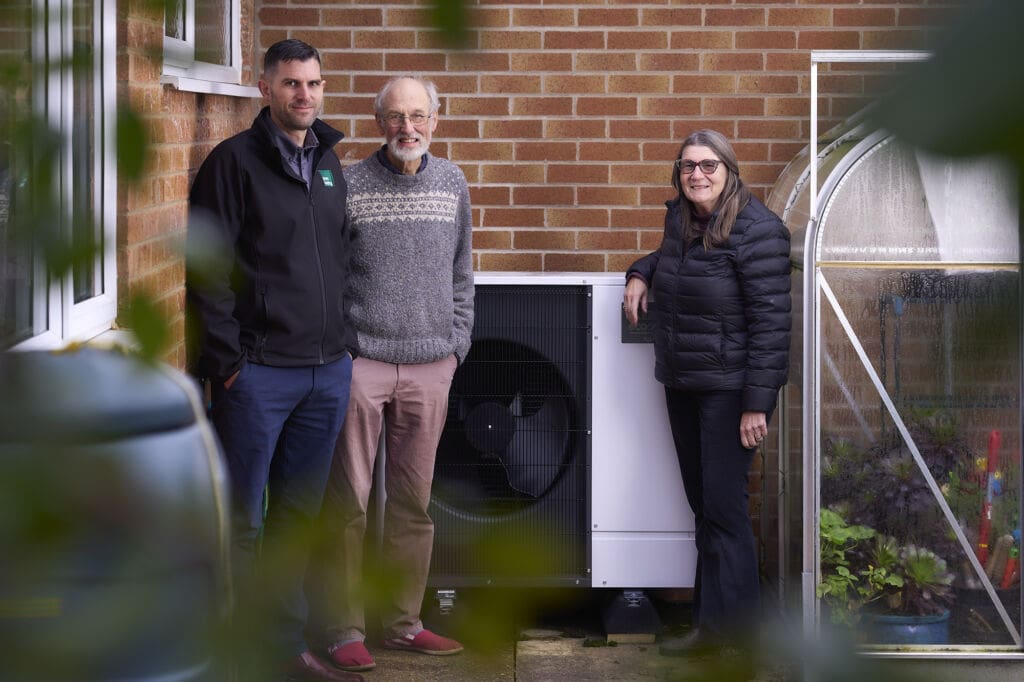 What financial incentives are available for EV charging points?
If you own an electric vehicle and want to install an EV charging point at your property, then the government's EV charging point grant provides funding up to 75% of the cost. This grant replaces the former Electric Vehicle Homecharge Scheme (EVHS), which expired on 1 April 2022. This grant applies specifically to retro-fitting existing properties, not new builds or properties that are not occupied. Any necessary third party permissions, from a freeholder or managing agent (in the case of leasehold properties) must be obtained first, and the grant applicant must have a qualifying EV vehicle.
A similar scheme exists for small to medium sized businesses wishing to install EV charging points on their premises. This is known as the EV infrastructure grant which offers up to 75% of the cost of installing the infrastructure for EV charge points, and future charge points as well as the installation of actual charge points. With this scheme, there is an upper limit of £15,000.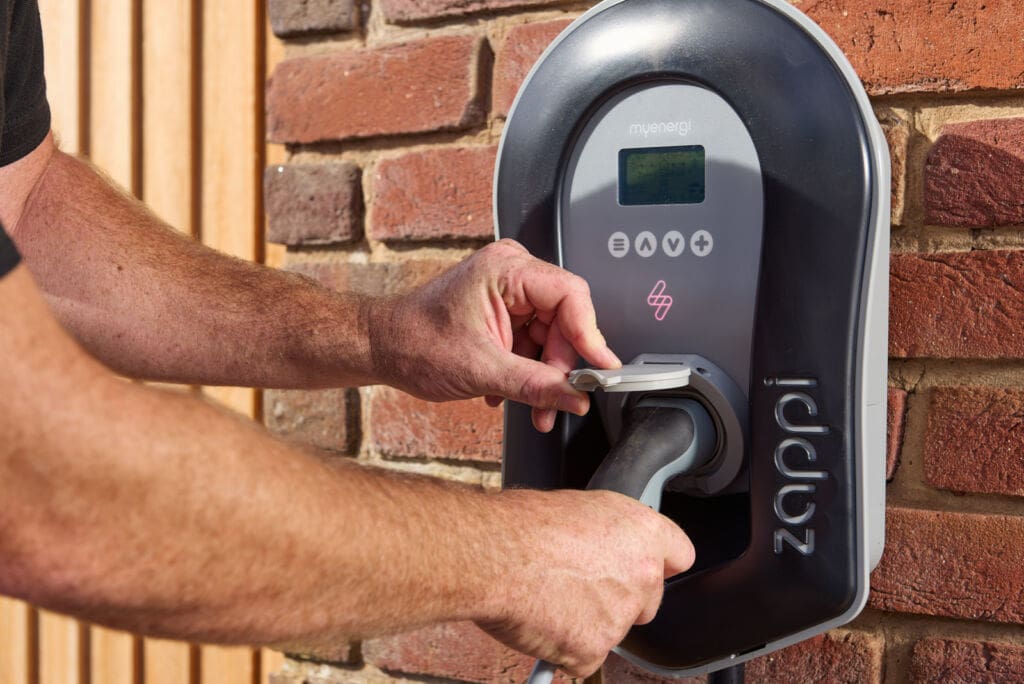 Load shifting – discover the smart technology that enables you to optimise your energy usage at the cheapest rates.
With energy prices continuing to be a significant cost consideration for both domestic and business users, load shifting is a smart technique that enables you to redirect your energy consumption to periods when energy tariffs are more favourable. For businesses, where major large scale processes draw on significant energy supplies, re-balancing your energy usage patterns can help you take control of one of your considerable cost overheads.
Looking for more advice on green energy financial incentives?
Topics explored in this blog are also explained in the Incentives and Funding section of our website. Also, don't forget to check your local authority website which will offer advice on a wide range of energy saving solutions and, where they have made them available, information on grants and financial incentives for renewable energy investments in your home. This will vary significantly with each local authority.
Also, why not check out our solar panel calculator or air source heat pump calculator to check your eligibility and get an estimate for the cost and energy savings you can make?