Will solar panels increase the value of my property?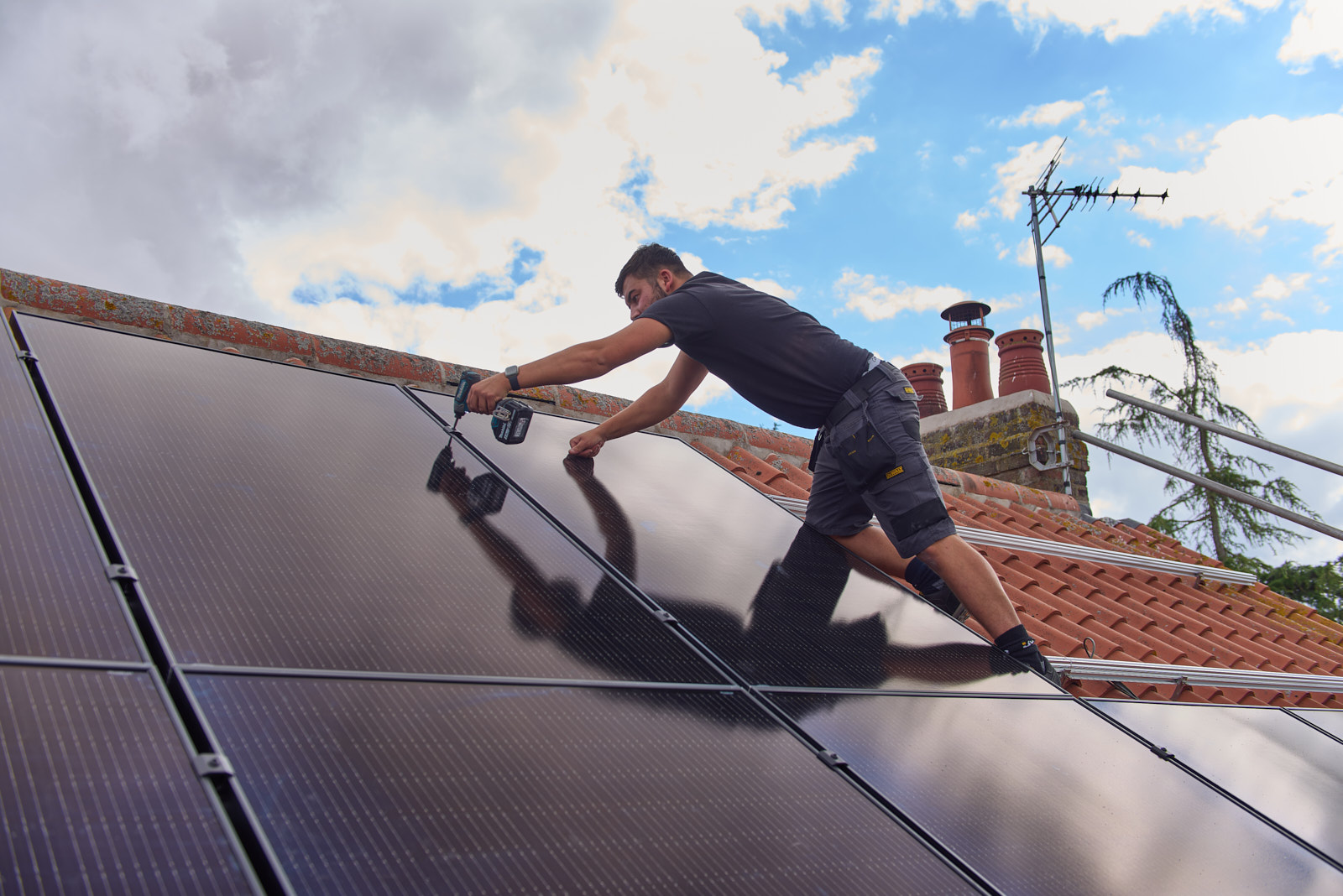 Will solar panels increase the value of my property?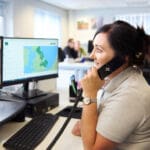 The simple answer is, in the long term "yes" solar panels will increase the value of your property. But with values subject to fluctuations in all areas, the increase in amount will vary. Plus, we recommend to all our customers that they should take the long term view with regard to any investment in renewable energy. However, with energy prices continuing their upward progression, any property that has solar panels, heat pumps or other forms of renewable energy will be an attractive proposition to potential buyers.
Walk around any neighbourhood and the chances are you'll increasingly see a property with solar panels fixed to the roof. As more and more property owners realise the cost saving benefits of solar panels, the more powerful the case for them grows.
Do mortgage providers offer financial incentives to properties with solar panels?
The push for green and sustainable energy solutions is not just being rewarded by government incentives, but also by mortgage providers too.
For instance, Coventry Building Society is offering £500 to its clients in return for any work that improves its energy efficiency and reduces its carbon footprint. The offer is open to residential and BTL buyers who apply for a new mortgage or change their mortgage terms, on or after September 2021, with the application deadline for their Green Together award being March 31, 2023. See here for more information. Green Together Reward (coventryforintermediaries.co.uk)
The Nationwide Building Society is also offering a similar scheme with a £500 cashback to buyers of energy efficient homes, provided they achieve a score of 92 or more on the property's Energy Performance Certificate. Properties scoring between 81 and 92 can qualify for a £250 reward. See Nationwide's Green Reward for energy efficient homes
The Halifax, meanwhile, has a broader scheme offering £500 towards a range of green home improvements, including not just the installation of solar panels but also boiler replacement, energy efficient windows and loft, wall or floor insulation. And, if your new property has a heat pump, they're offering up to £1,000 as an incentive. In addition, heat pumps and biomass boilers qualify for up to £6,000 under the government's Boiler Upgrade Scheme (BUS). See The Halifax's Green Living Reward.
What is a green mortgage?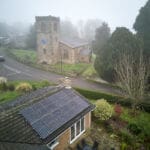 With sustainability and renewable energy sources growing in popularity, it's no surprise that mortgage lenders have wanted to make investing in green buildings more financially rewarding. A Which? News article on green mortgages explains several providers are offering discounted rates for buyers of more energy efficient homes. Green mortgages are financial products designed to incentivise buyers attracted by the green energy and sustainability agenda. Typically the lower rates or cashback rewards are based on the property Energy Performance Certificate (EPC).
Read the case study of a couple in Daventry who installed solar panels and an air pump as part of their mission to reduce their energy bills and carbon footprint.
What happens once I've got my solar panel estimate?
At Green Building Renewables, before we press ahead with any installation, our job is to:
understand your renewable energy needs
assess your current energy usage within the context of the size of your property
conduct a solar panel survey to check the compatibility of your roofing
advise you on renewable energy financial incentives and any government funding initiatives
Want to find out more about the cost savings a solar panel installation can make?
Are you interested in exploring solar panels as part of your green energy ambitions? Then head over to our solar panel calculator to check the eligibility of your property and to put you in touch with a member of our team.