Green Building Renewables our new name and focus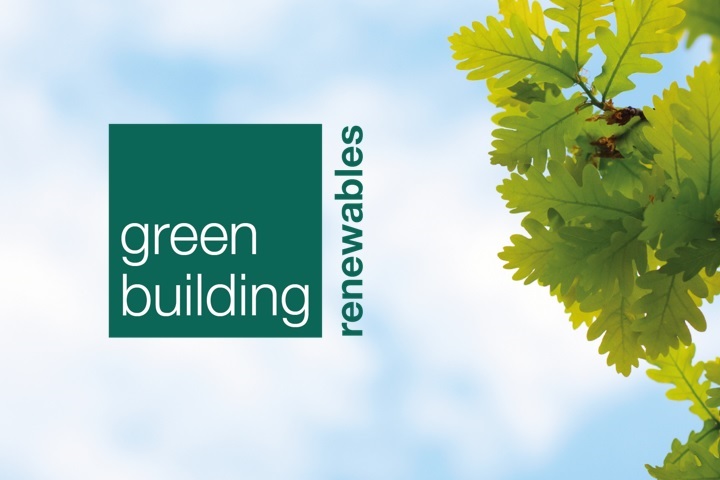 We are pleased to announce we are re-naming ourselves Green Building Renewables as part of an exciting and growing UK-wide network of companies. Green Building Renewables builds on our team's 20 years' technical experience in the field. We will continue to offer heat pumps and solar PV as well as offering expert advice throughout Yorkshire but we have big ambitions to extend more widely across mainland Britain.
Green Building Renewables is now a sister company to the Huddersfield-based low energy building specialist, Green Building Store. Both Green Building Renewables and Green Building Store are Efficient Building Solutions businesses.
Philip Fellowes-Prynne, CEO of Efficient Building Solutions:

"We want to help facilitate the upscaling of renewable and low carbon energy in the UK. By bringing together a number of knowledgeable and experienced installation companies we hope to create an efficient, dependable and expert network of installers. The Green Building Renewables network will help speed up the transition to low carbon energy and make it easier for households to 're-energise' their homes".
Chris Delaney of Green Building Renewables adds:

"Green Building Renewables is a different type of renewables company. We understand the importance of energy efficiency first approach and work closely with Green Building Store to offer our clients a 'whole house' service. We won't recommend heat pumps or renewable systems unless we think they are right for your property and we make sure that all systems are carefully modelled to meet your heating and energy needs."
We will continue to offer heat pumps and solar panel installations across Yorkshire, from our two offices in York and Doncaster. The plan is to expand our network quickly adding new regional installers over time.