Heat Pumps
Air and Ground Source Heat Pumps are the most efficient and cost effective green technology for heating your home or business. Providing significant savings compared with fossil fuels or electric heat, Heat Pumps can reduce your energy bill without changing the comfort level in your home. Of course, let us know if you have any questions about our Heat Pump solutions and we will be more than happy to assist you further.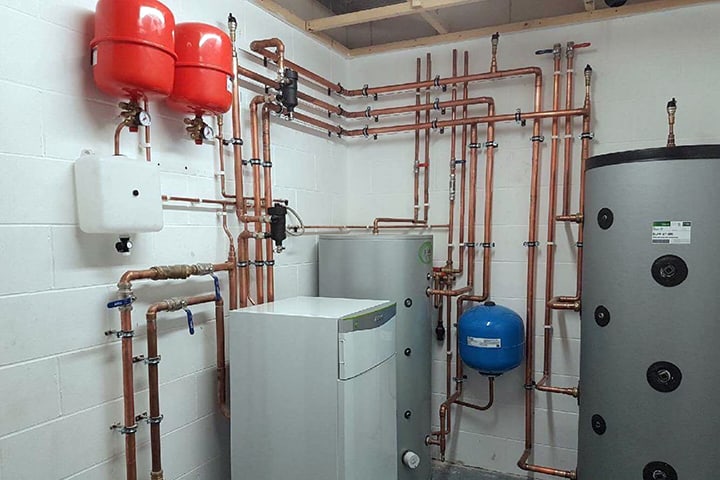 Ground Source Heat Pumps
Ground Source Heat Pumps (GSHPs) use pipes that are buried in the ground to extract heat from the earth. This heat can then be used to heat radiators, underfloor heating systems and hot water for your home or business.




Frequently Asked Questions