Solar PV (Electricity)
Turn sunlight into electricity and start saving on your energy bills.
Each Solar Panel is made up of cells, which are constructed from layers of semiconducting materials. When light hits a cell, this creates an electric field across the layers. The stronger the light, the more electricity is produced. The electricity is converted from direct current to alternate current for use in your property by an inverter, a control box which is usually situated in a loft, garage or utility room.
Benefits of investing in Solar PV
Solar Photovoltaic Panels harness light to generate free, low-carbon electricity for use in your home or business, allowing you to significantly reduce your electricity bills and contribute to lowering our collective carbon footprint.
Types of S

olar PV 

systems suitable for your home
We help home owners and businesses lower their carbon footprint and reduce their energy bills.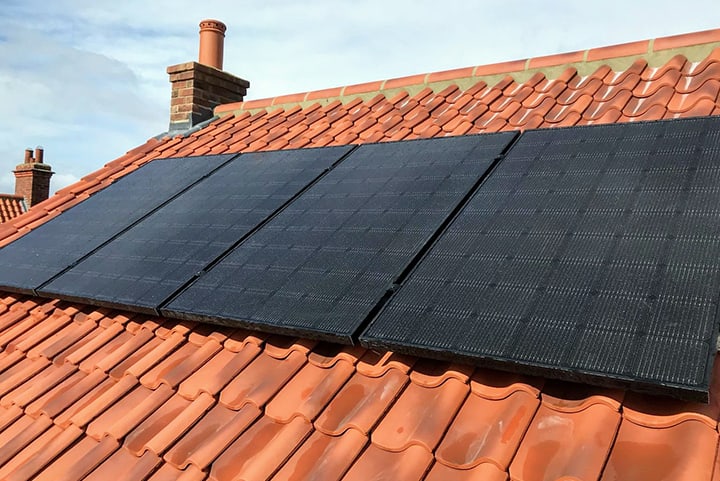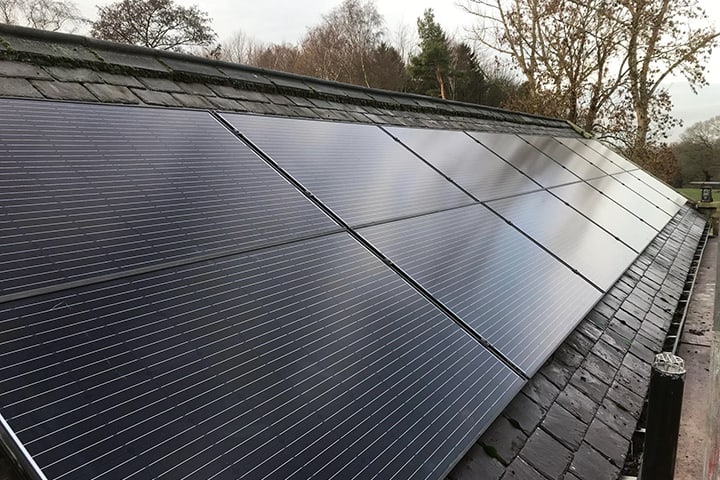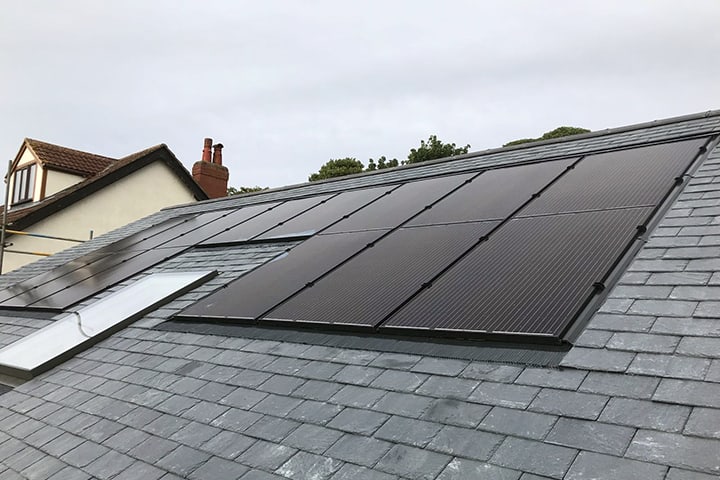 Frequently Asked Questions