Getting financial support for installing heat pumps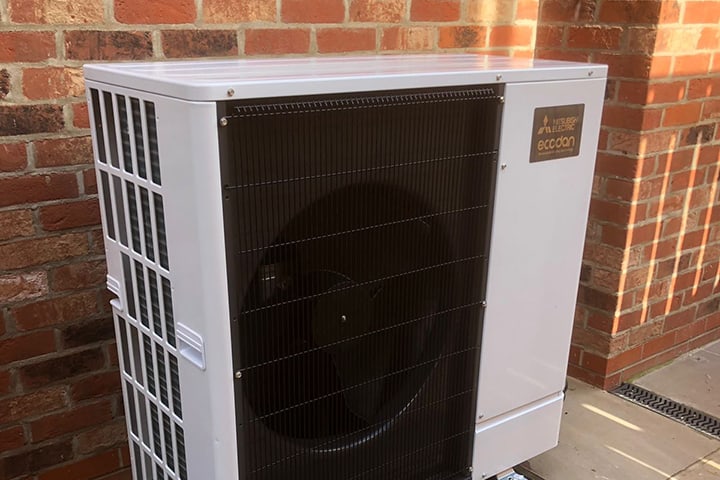 Renewable Heat Incentive
The Domestic Renewable Heat Incentive (Domestic RHI) is a government financial incentive to promote the use of renewable heat.
People who join the scheme and abide by its rules receive quarterly payments for seven years depending on the amount of clean, green renewable heat it is estimated their system produces. The total overall payback through the RHI scheme can be in the range of between £6,000 – £11,000.
The RHI scheme will end on 31 March 2022.
Green Building Renewables can advise our customers on how to apply for the RHI but please get in touch before January 2022 to ensure that we can process your heat pump installation in time to meet the RHI deadline on 31 March 2022.
Boiler Upgrade Scheme
The Renewable Heat Incentive will be replaced by the new Government Boiler Upgrade Scheme (BUS) starting in Spring 2022 which offers homeowners upfront payments of £5000 for air source heat pumps (ASHPs) and £6000 for ground source heat pumps (GSHPs). The grant will not cover all heat pump installation costs and so customers will be expected to pay the balance.
Please note that your installer and product will need to be MCS-certified in order to access government incentive schemes.
Green Building Renewables is an MCS-certified installer (Membership number 00070171).
The full details of the scheme have not yet been finalised, so please register your interest using our contact form and we will send an update as soon as more information is available.