Air Source Heat Pumps
Fed up with dipping your oil tank, ringing around for fuel prices and scheduling delivery? Or perhaps you own a gas or electric heating system and have high energy bills – we have a solution for you.
We are a BUS approved installer and ready to check eligibility and process the £5,000 installation incentives.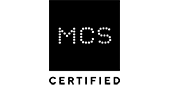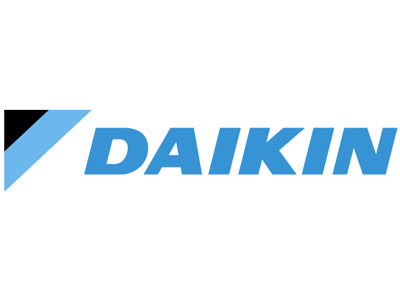 How air source heat pumps work
An air source heat pump will extract heat from the outside air, converting low grade heat into useable energy, by passing it through a compressor where its temperature is increased. The heat is then used for space heating and hot water. An air source heat pump will work at temperatures as low as -20°C outside.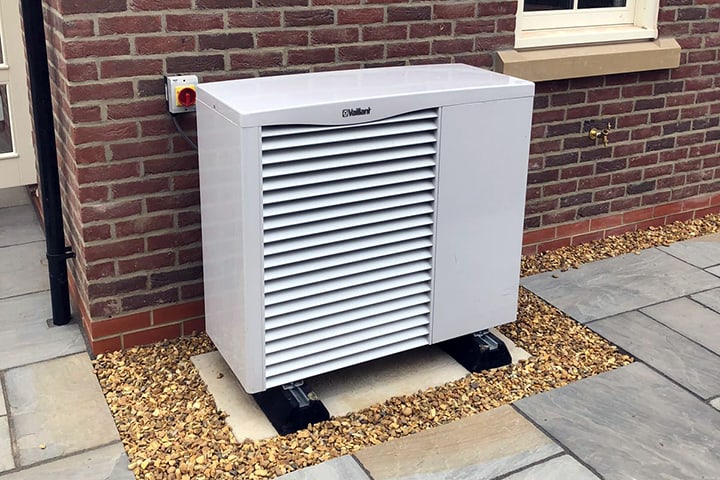 Benefits of investing in air source heat pumps
Frequently Asked Questions