Renewable Energy
Renewable energy is generated from natural resources such as the Air, Ground & Sun. Instead of buying all of your energy from suppliers, you can install renewables technology to generate your own.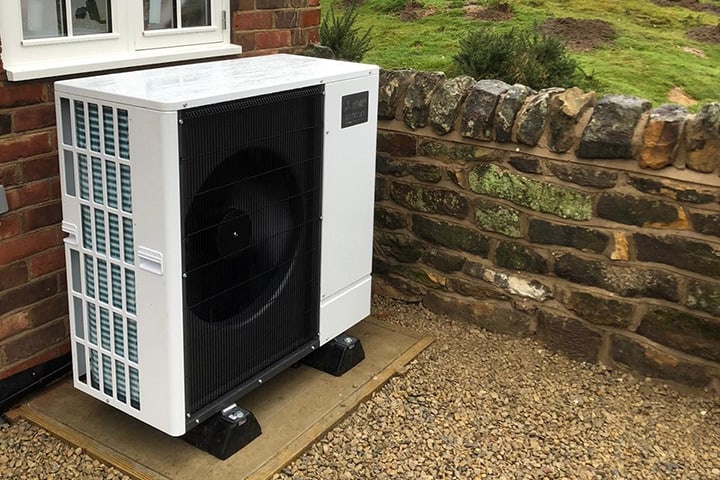 Air Source Heat Pumps
An Air Source Heat Pump (ASHP) extracts naturally occurring heat from the outside air and boosts it to a higher temperature to provide heating and hot water for your home.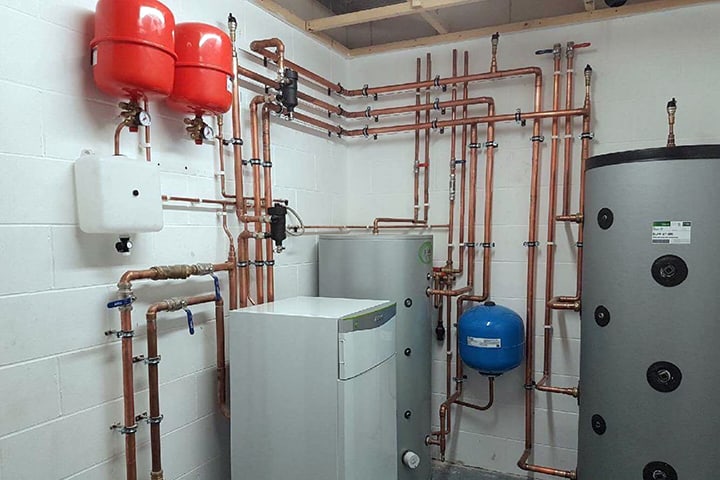 Ground Source Heat Pumps
Ground Source Heat Pumps (GSHP) use pipes that are buried in the ground to extract heat from the earth. This heat can then be used to heat radiators, underfloor heating and hot water in your home.
Customers who have benefitted from renewable energy
Faultless service and a competitive quote. Turned up to every appointment on time and completed the work to the highest standard, the stages all happened as scheduled including the scaffolding being put up.

Chris explained everything beforehand without any of the grandiose sales banter I'd heard from the other firms who quoted.

On the day of installation Dave and Ethan led by John completed the work efficiently and with no fuss. My elderly parents were staying and Dave coped with my Mum's endless trips to the loo with infinite patience.

The panels are black with black surrounds unlike the cheap and cheerful ones installed by some firms and they are much less noticeable as a result. Definitely recommend this firm to others thinking of Solar PV panels.